You have chosen your Thanksgiving recipes and your shopping lists are ready. Now is the time to start thinking about your decoration. While centerpieces are a must and place cards are fun, why not add a little autumn flair beyond the dining room? DIY Thanksgiving signs are a great way to remind your guests (and yourself) what the holiday is really about. Whether you're looking for interactive parts that encourage your friends and family to share the things they are grateful for, or a simple, inviting sign to hang on the door, there are quick and easy projects that will do just that are right for you. Choose festive fall colors like copper, scarlet, and gold.
Celebrate all of November with these 17 DIY Thanksgiving Signs
For a more neutral palette, opt for a warm ivory instead of stark white that can look too wintry. Keep all of your design elements together by choosing a sign that goes with your Thanksgiving table landscape, or save time by opting for a simple, streamlined piece that you can display year-round. Consider the amount of time your project will take before you begin. Wooden signs are sturdy enough to use year after year, but when you're short on time, a paper display is a faster alternative that lets you spend more time preparing for the guests. Need some ideas to get the creative juices flowing? Check out these 17 DIY Thanksgiving Signs that will make you thankful for the holiday season, dirty dishes, and everything.
1. Hand Painted Rustic DIY Thanksgiving Welcome Sign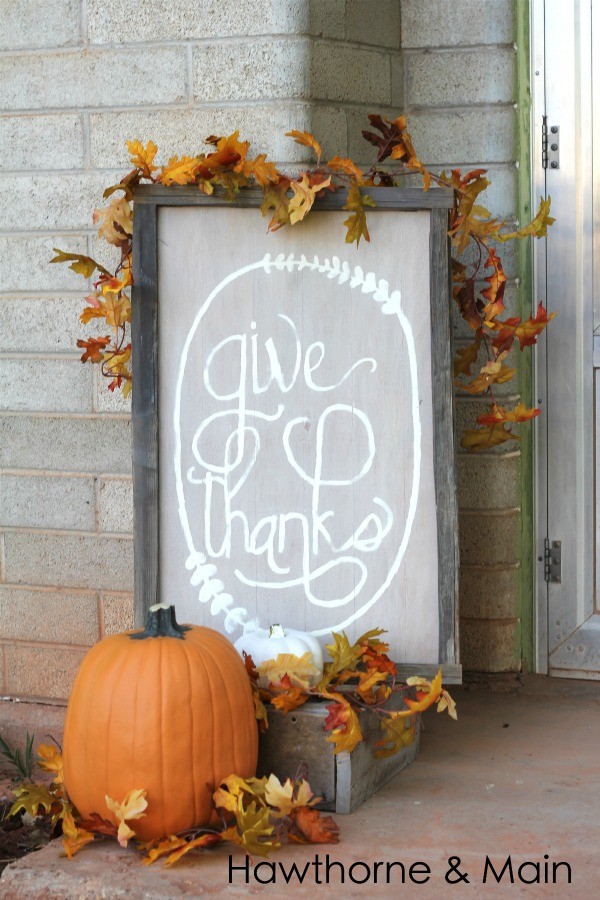 2. Wooden pumpkin with table leaves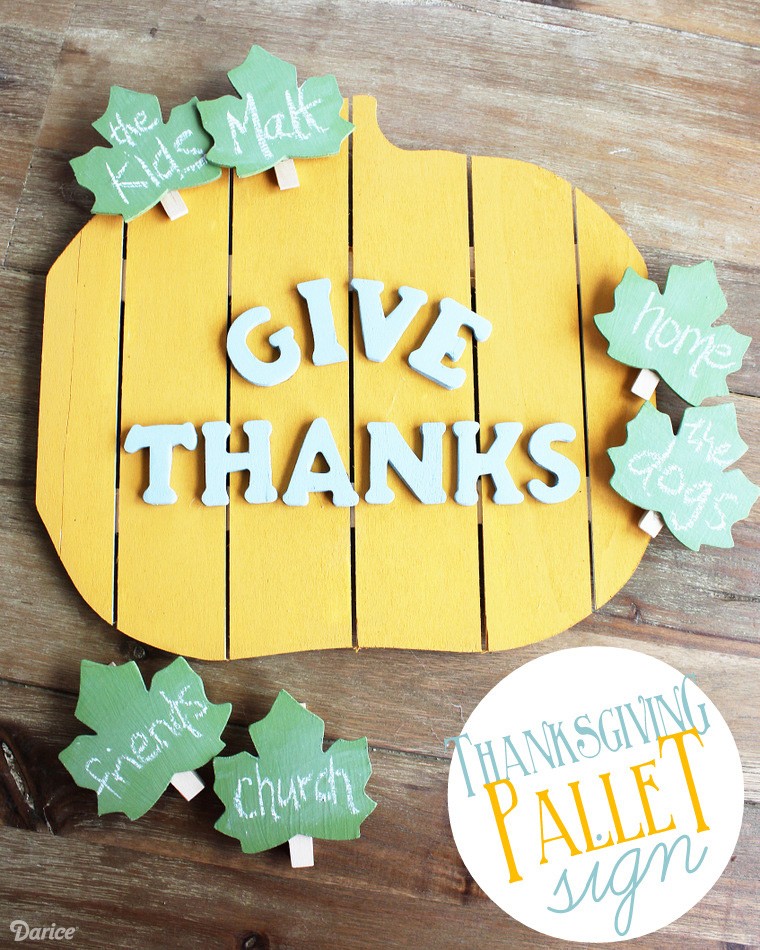 3. Ivory plaque with punched autumn elements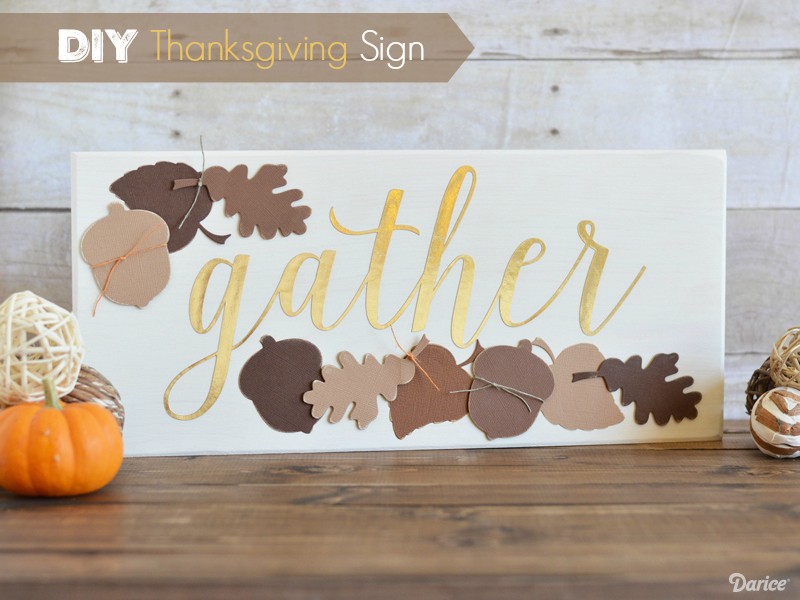 4. Leaf-Draped Vintage Plate Turned Chalkboard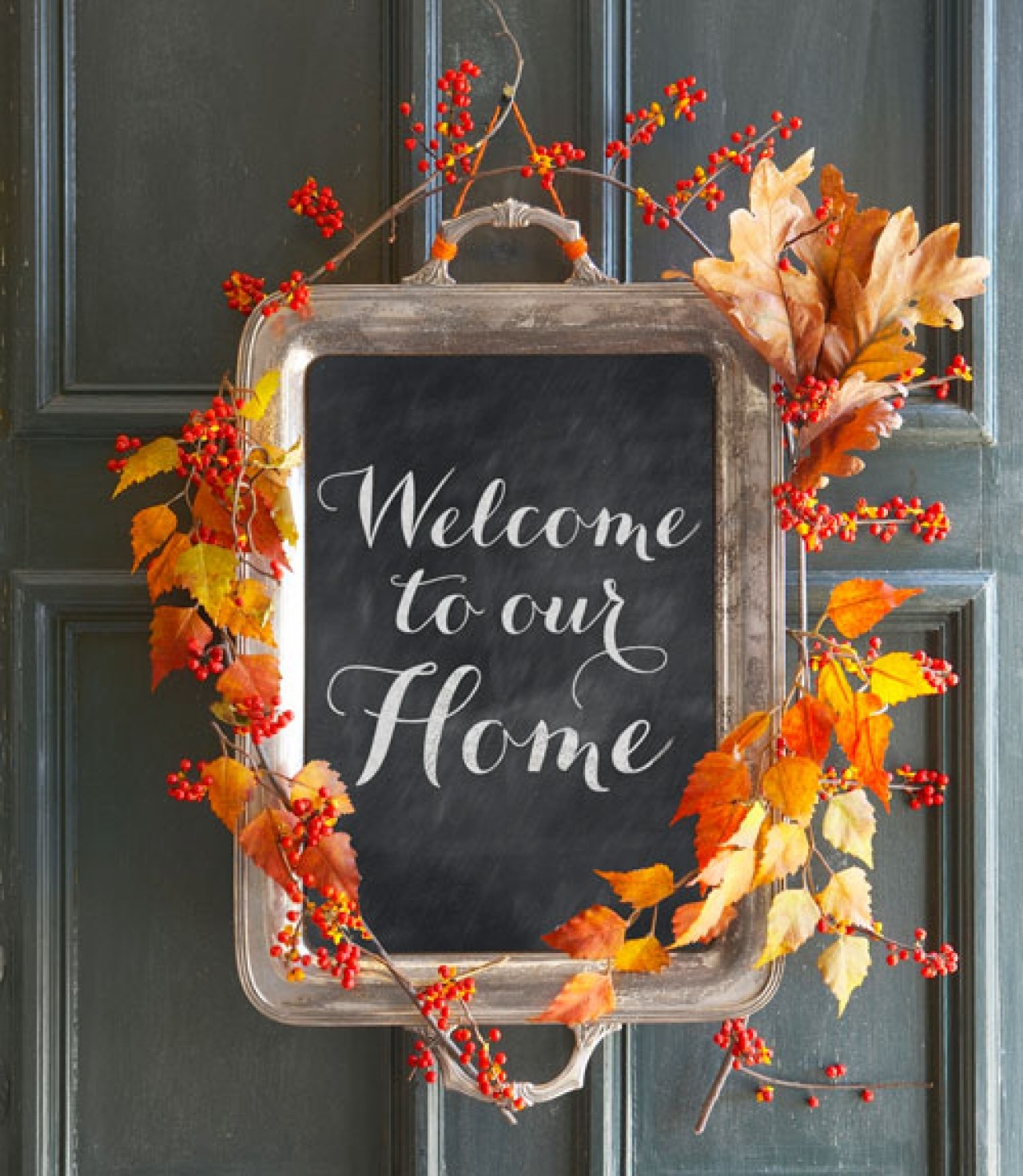 5. Narrow entrance sign made of wood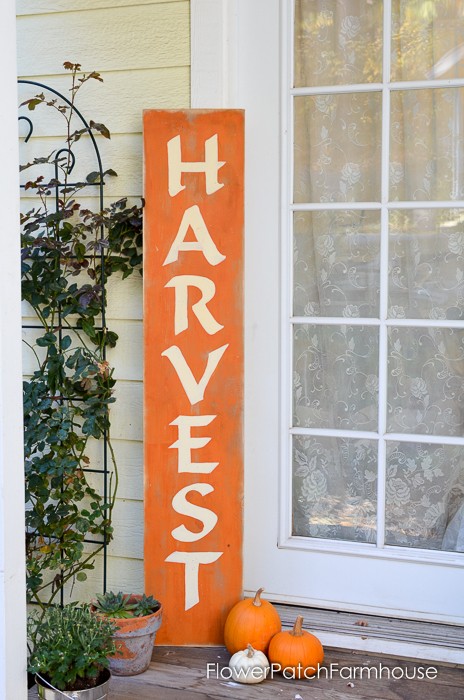 6. Marquee style coat with work lights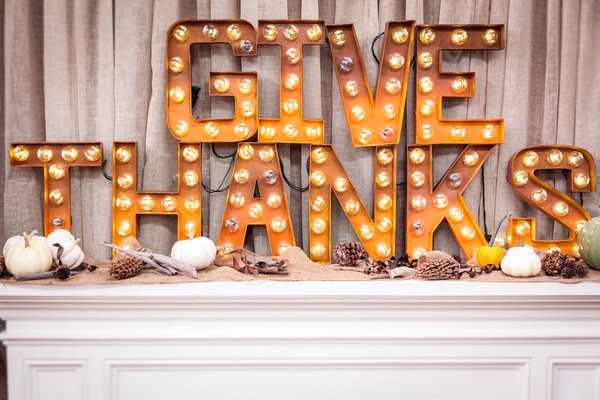 7. Tree grate badge with golden hand lettering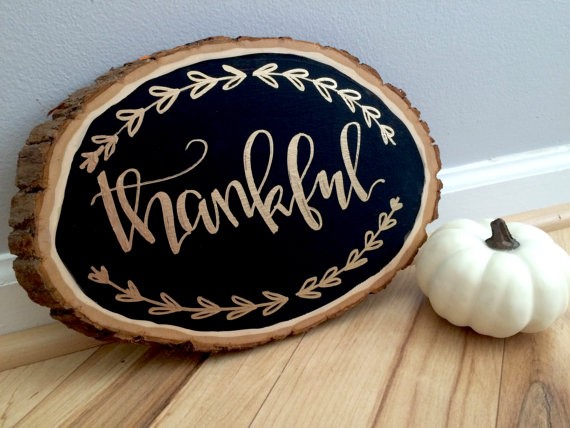 8. "Grateful" wall hanging with small signs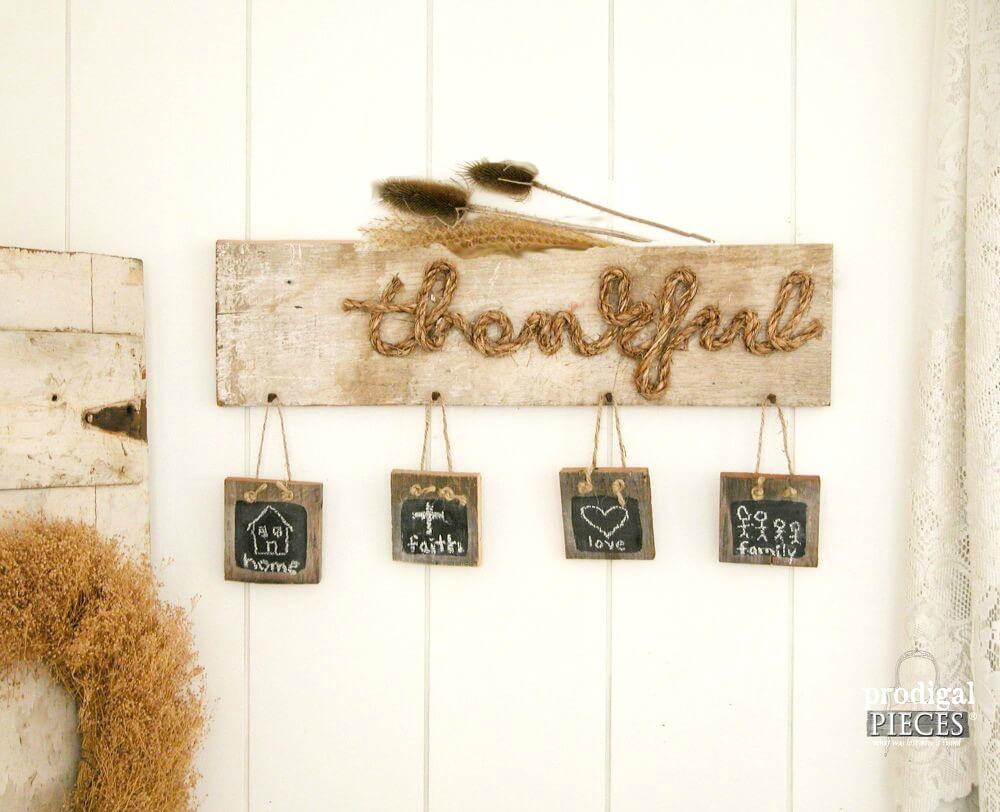 9. Quirky side table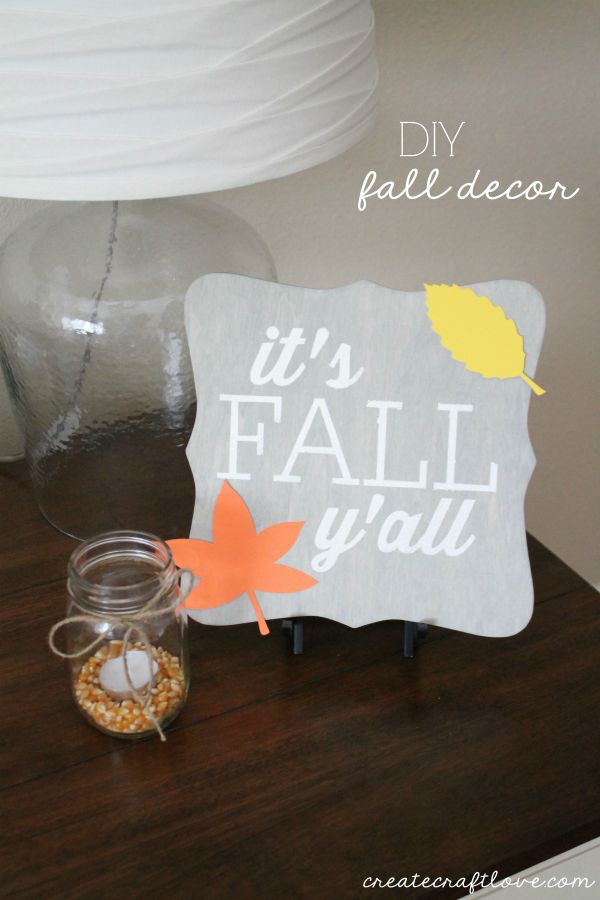 10. Simple wooden decoration with handwriting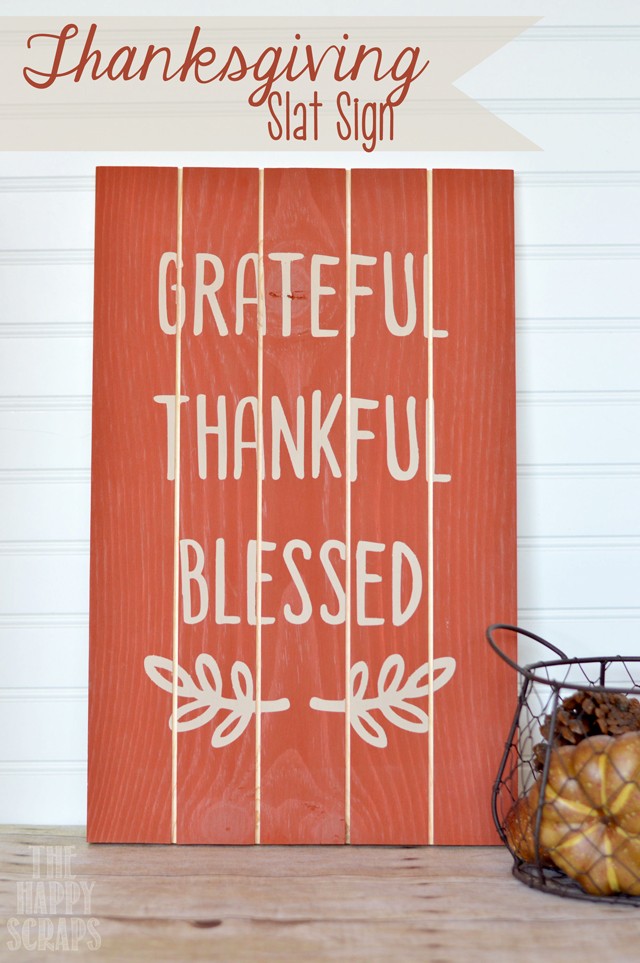 11. Framed Chalkboard DIY Thanksgiving Sign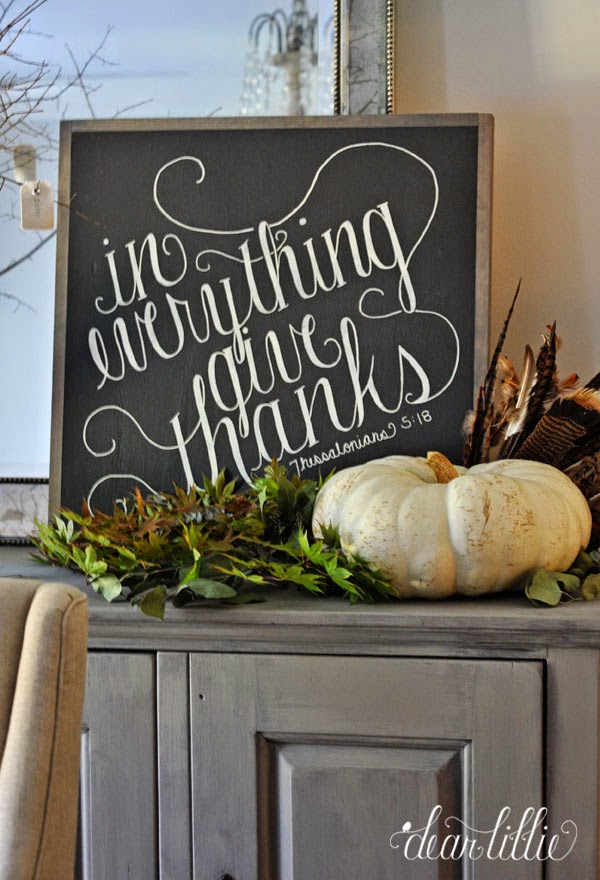 12. Rustic Weathered Wood Porch Thanksgiving Sign Decor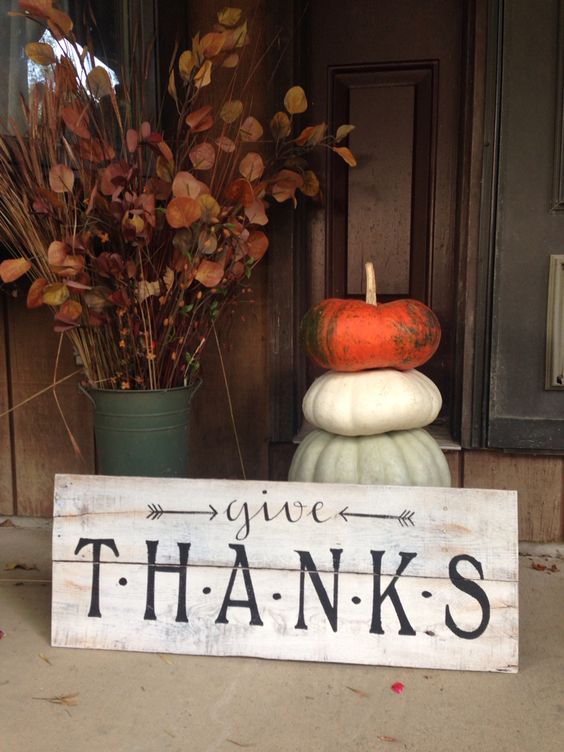 13. "Grateful" Ombre String Art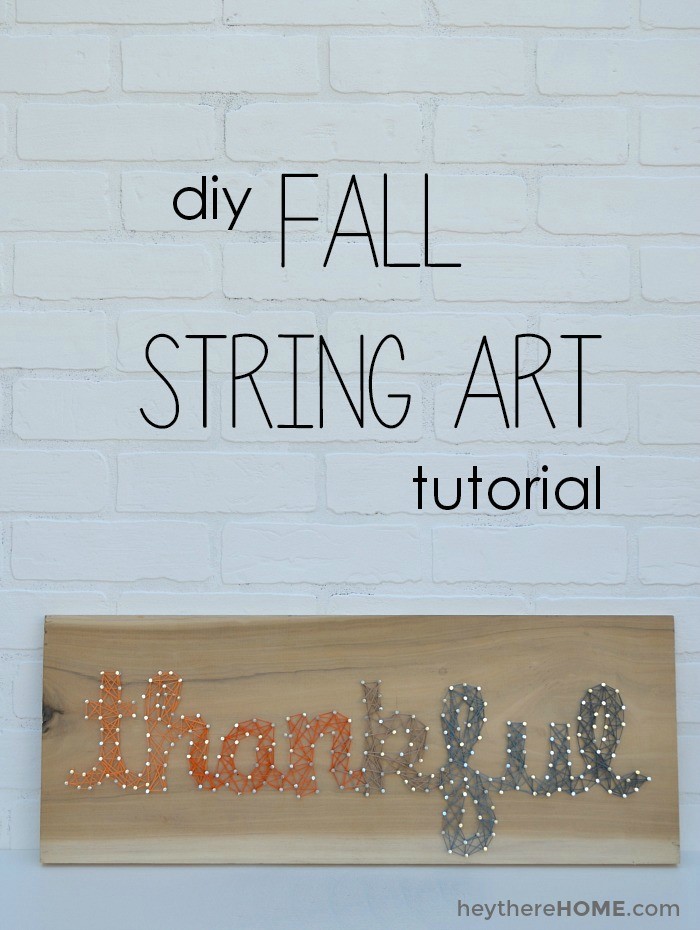 14. Chalk lettering design in pumpkin shape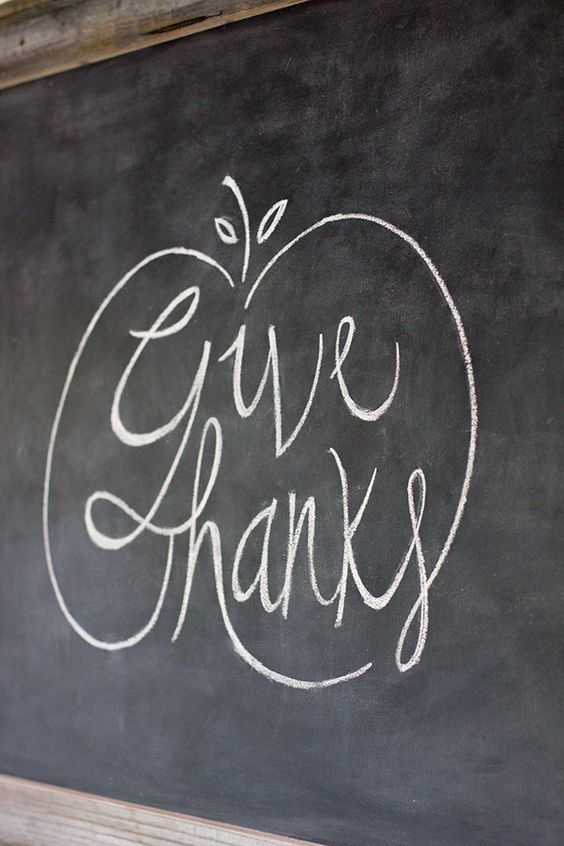 15. Wooden sideboard with lace and burlap decorations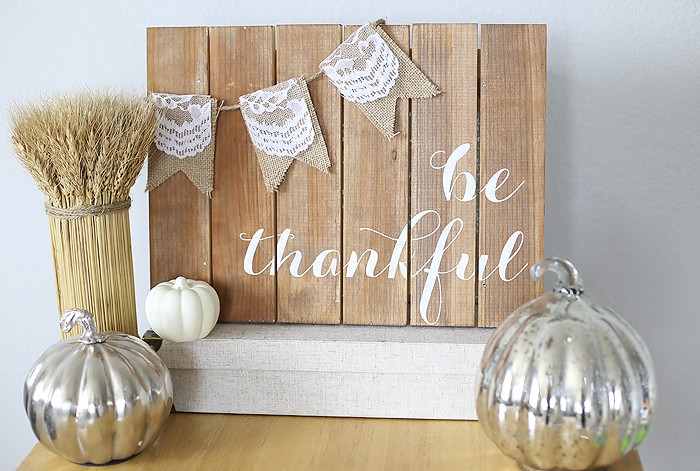 16. Printable Framed Welcome Sign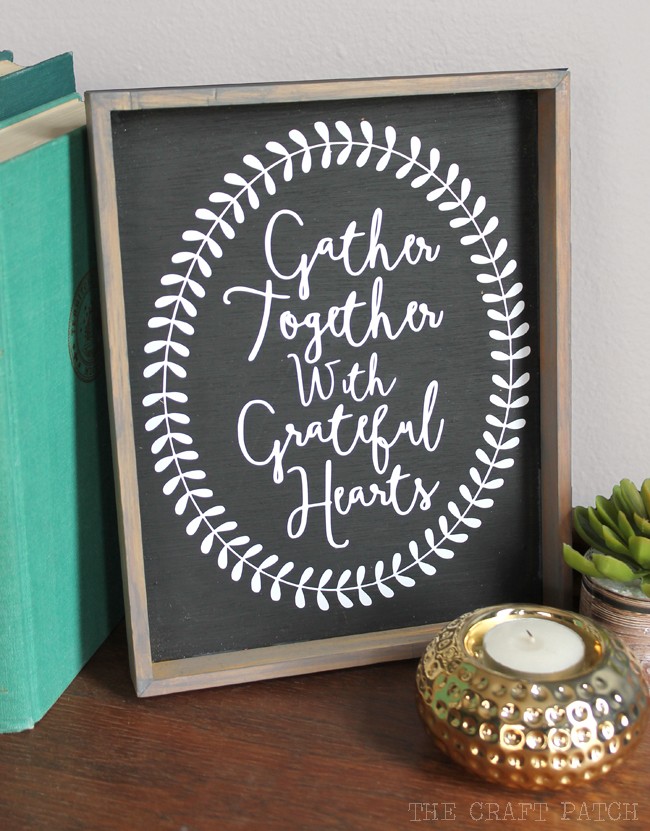 17. "Thank you" sign with a simple faux foliage wreath