There are bedrooms with strong and light colors that give the room a lively aura. Most often this can be seen in bedrooms for teenagers and children. But most adults prefer bright, calming colors that make it easier for them to relax.
Do you agree?
Aside from the colors, the choice of texture and pattern also have a major impact on the overall look of the room. Lighting is also an important factor, which of course also includes the position and size of the windows.
If you want a nice and relaxing bedroom, we have put together some modern bedrooms that fit into this category.
Check out what we've put together for your reference for calming modern bedroom designs.
1. Bolinas Beach House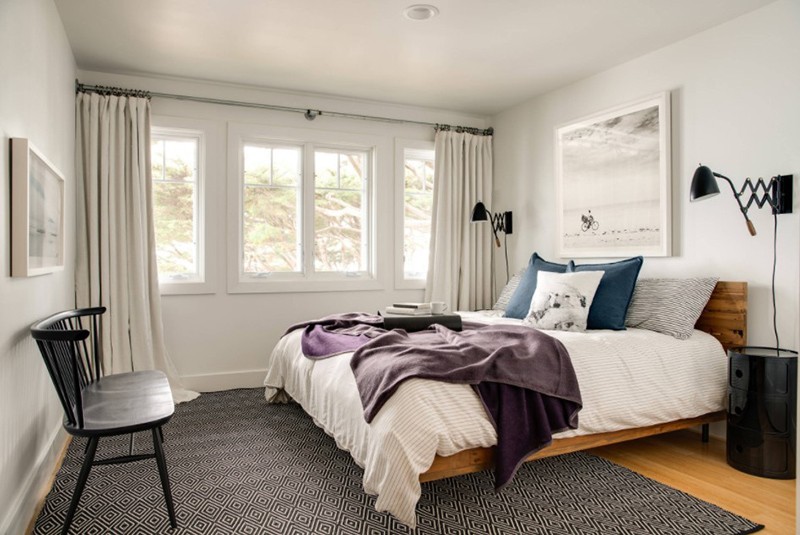 Studio Revolution
A traditional beach house in Scandinavian modern style. The interior is more minimalistic and subdued with monochromatic coloring. It's a cozy, light and airy and uncomplicated space that would be relaxing for the guests.
2. Hill Country Residence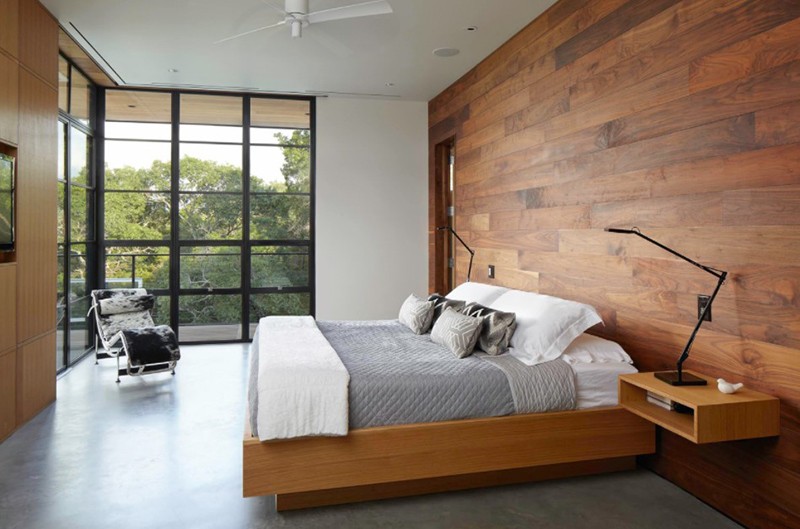 Cornerstone Architects
This bedroom has a contemporary style with a warm ambience for daily living. The interior is a mix of warm natural surfaces such as stained wood with gray tones in concrete and local limestone.
3. Burraneer Residence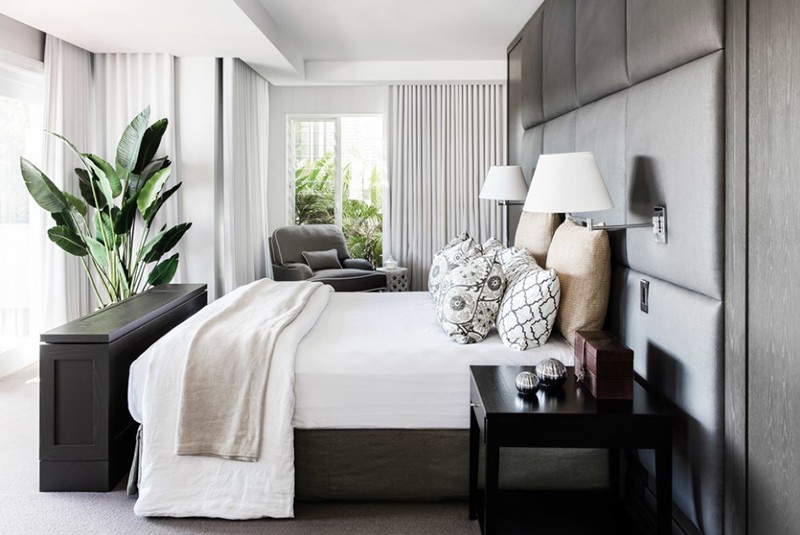 Tonka Andjelkovic Design
The upholstered headboard wall in a large grid softens the long and narrow dimensions of this bedroom, making it appears larger. It's nice that contrasting colors have been used in the bedroom while plants have been added too.
4. Modern master bedroom interior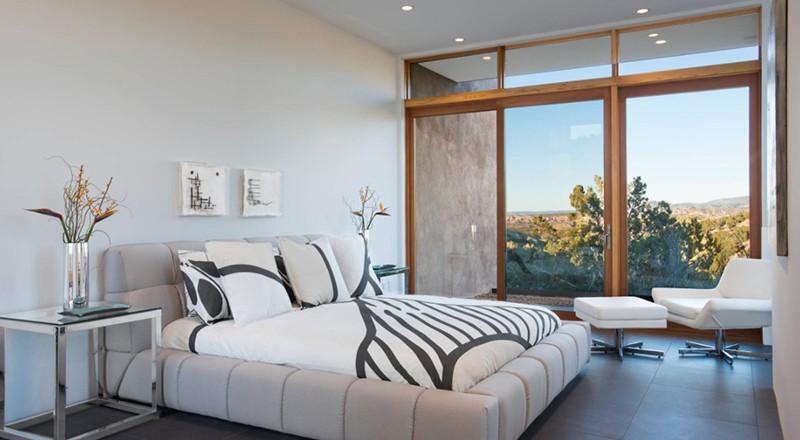 Jennifer Ashton, Allied ASID
A medium-sized, minimalist master bedroom with gray porcelain floors and white walls. Love the bedding set that gives the room a unique personality. The large windows bring natural light to the entire area.
5. Benedict Canyon Contemporary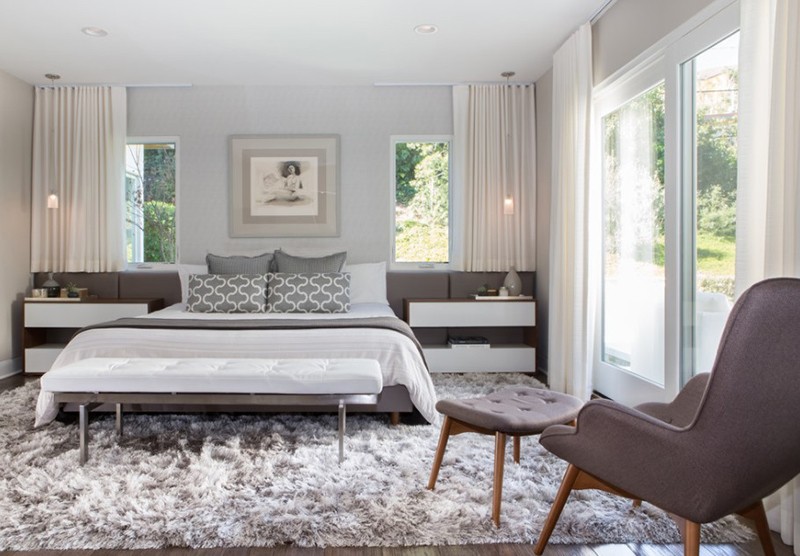 A.S.D. Interior – Shirry Dolgin, owner
Gray brings a warm shade into the bedroom that gives it a feeling of calm. One thing I love here is the fluffy carpet! Aside from providing a soft area to step into, it is also added texture to the bedroom.
6. Little Polgarron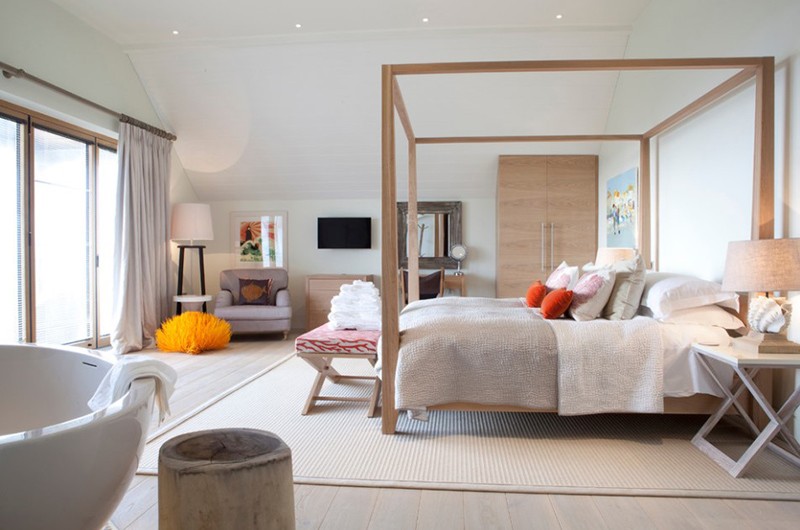 Cornish Interiors
If your bedroom is this nice and organized, you are sure to get a good night's sleep. Its neutral tones also add to its tranquility, while the large windows bring natural light into the bedroom during the day.