Having a garden is indeed a gift for a family, as not everyone is gifted with an outdoor space. We all know that some people live in condos and in houses that have a small amount of land that prevents them from having a garden of their own. That's why people are simply innovative and would create a roof garden if the area of ​​the property was insufficient. Once a house has a garden we need to make sure that it is well designed and looks nice, inviting and relaxing. Aside from seating, it would be nice to add flowers and different types of plants. You will surely agree that flowers actually do beautify your garden.
Transform your garden from boring to wow by adding a one of a kind flower bed. There are many different options and a simple touch will undoubtedly soften the look of your garden. These DIY flower bed ideas will give you some inspiration on how to add flowers to your outdoor space. Of course, the flowerbed depends on the size of your space, because if you have a small garden, you don't have to allocate a lot of it for flowers. Or you can even go vertically with hanging plants or vertical flower beds. But for now, let's give your flowerbed ideas raised horizontally and with different materials. Let the following ideas inspire you:
1. Hexagon Planter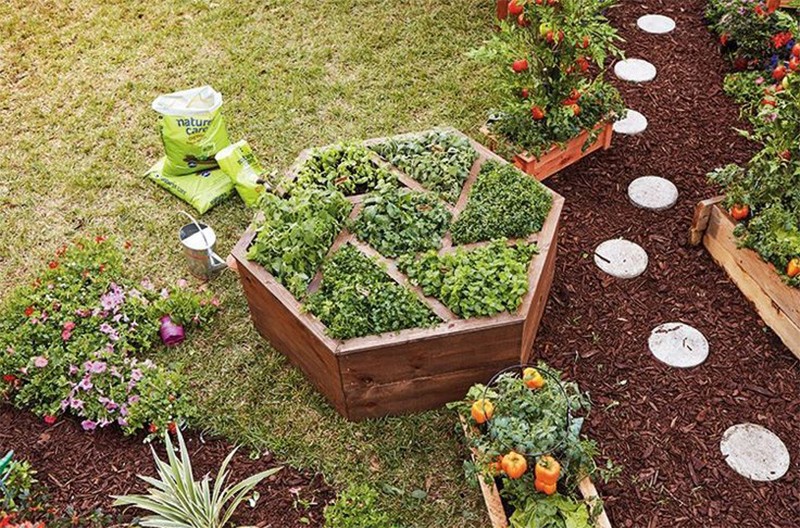 Home Depot
If you are good at making things out of wood, this wooden planter could be perfect for you. You can also paint it any color you want.
2. Tulips in flower beds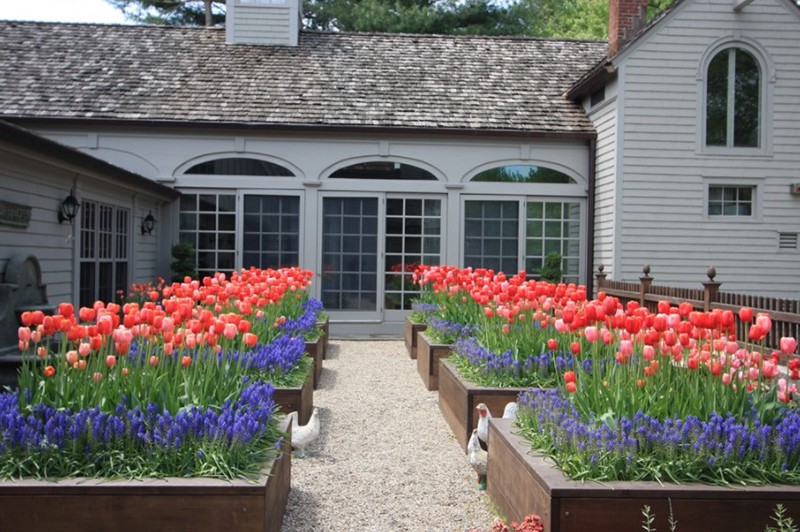 Conte and Conte
Wood is usually used to make flower beds like this one full of beautiful tulips.
3. Old Tire Flower Planter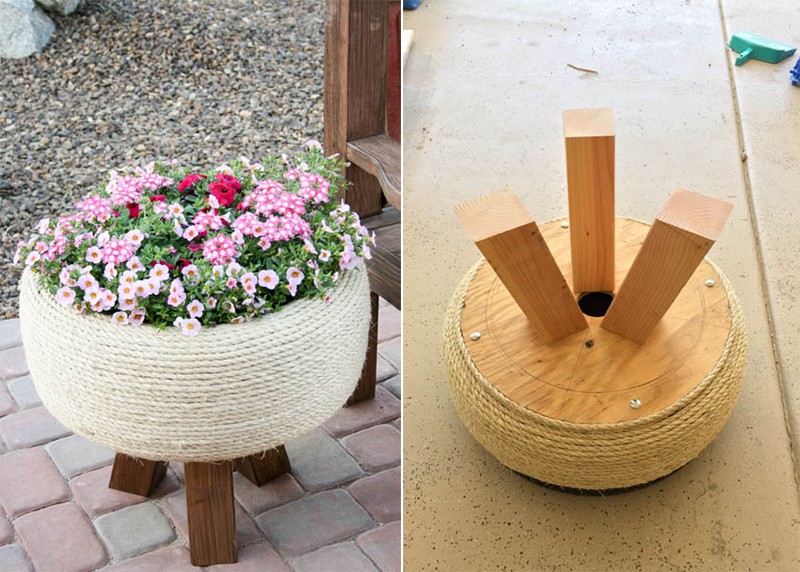 Elad Gonen
Turn an old tire into a beautiful flower bed by using a rope and some wood add legs on it.
4. Water Troughs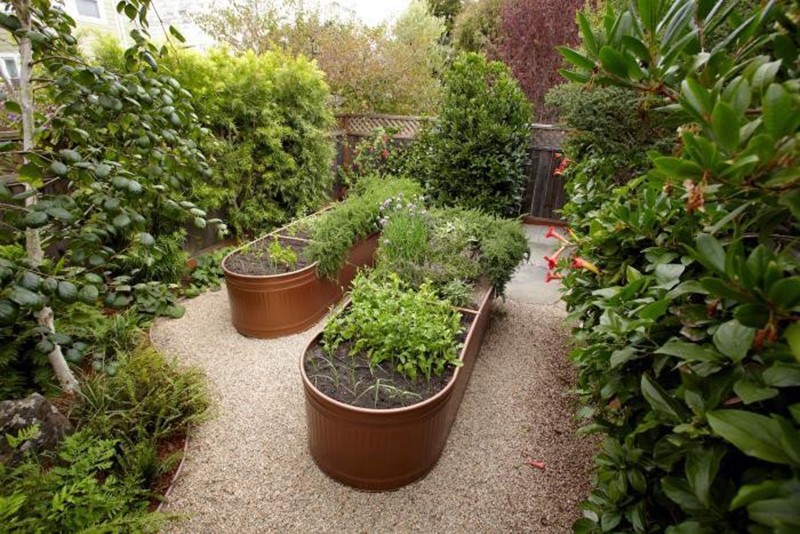 Gardenista
Paint water troughs and then use them for your flowers in the garden. These are also perfect as decorations, especially if you want to achieve an industrial look.
5. Wooden planter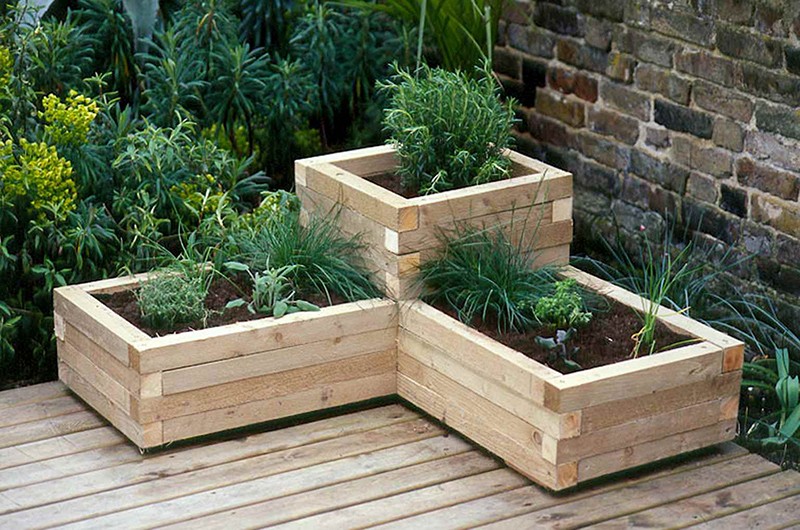 Gardens World
Isn't that a cute corner bed / planter? After that, be sure to line it with plastic to protect the wood. And don't forget to empty small holes in the plastic too.
6. Wine barrel with flowers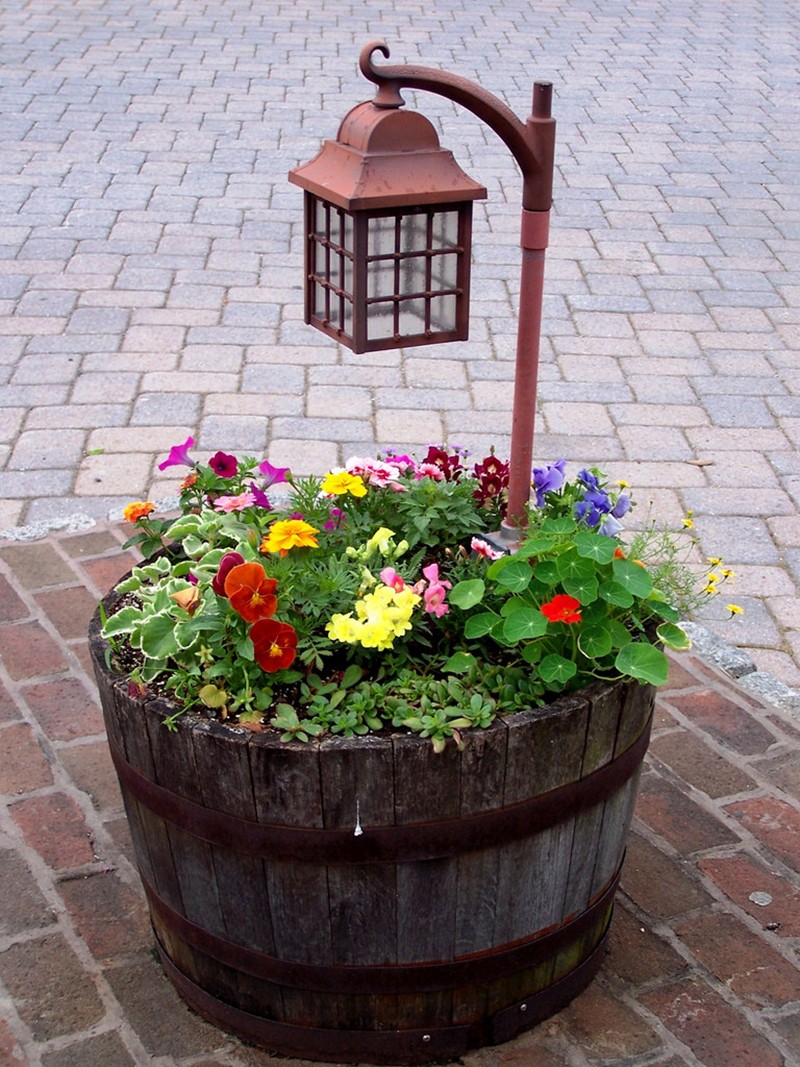 Bobvila
Aside from the flowers on the wine barrel, the lantern looked even cuter! Such a beautiful garden decoration!
7. Dresser Planter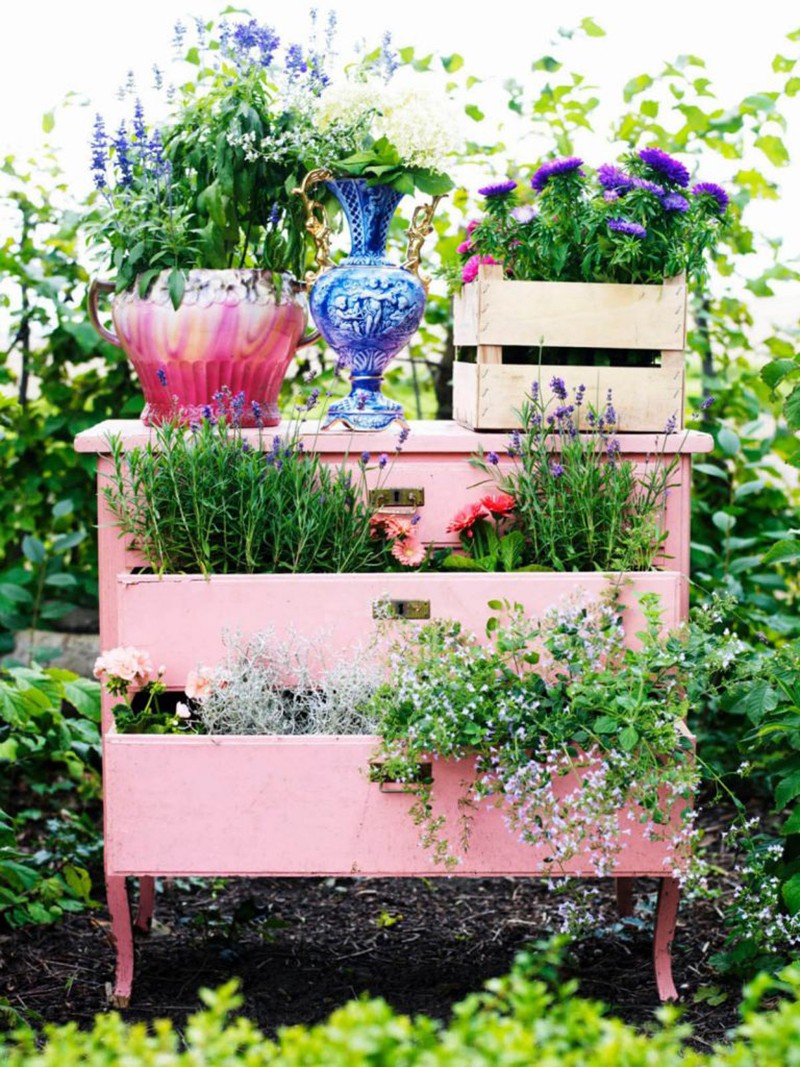 Bobvila
Use an old chest of drawers as a planter for a shabby chic or cottage feel. Isn't that very charming and creative?
8. Stenciled Ash Blocks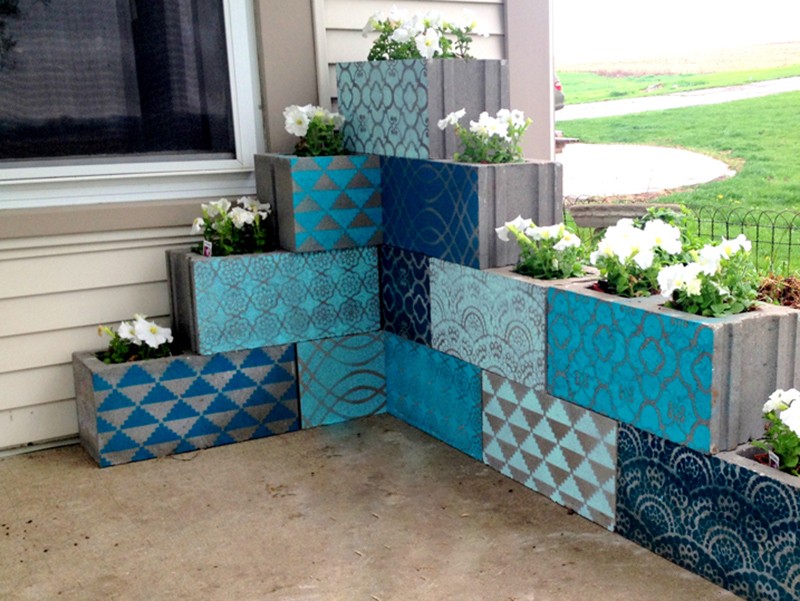 Reality Day Dream
Ash blocks are easy to use as planters, but you can make them look even more beautiful by using them You paint them exactly like the above, which are stenciled.
9.Whatever it says is still cute!
11. Flower Shaped Flower Garden Layout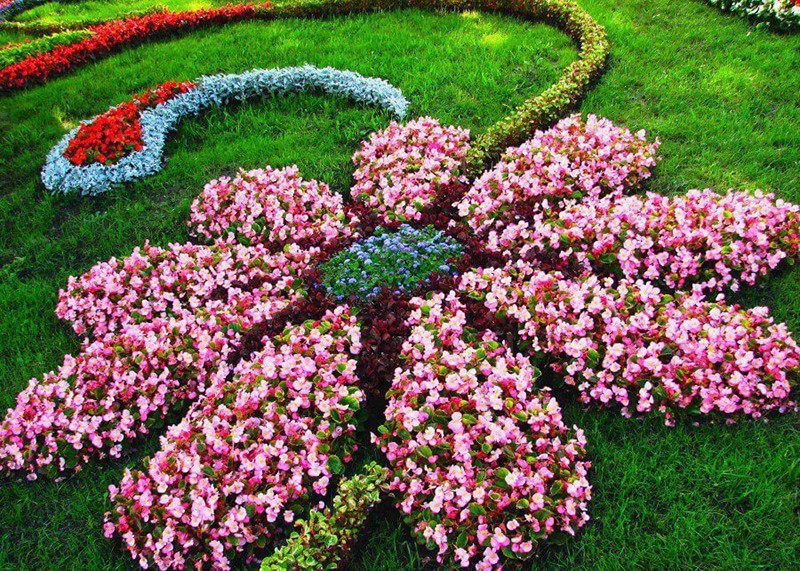 Alternative
Since we're talking about flower beds here, this one certainly fits the list, especially because it's shaped like a flower. Isn't that very nice?
12. Rustic Hollow Tree Trunk Flowerbed
Aldridge
Do you have a tree trunk in your garden that is not being used for any purpose? Why not make a flower bed out of it?
13. 3 Tier Waterfall Raised Bed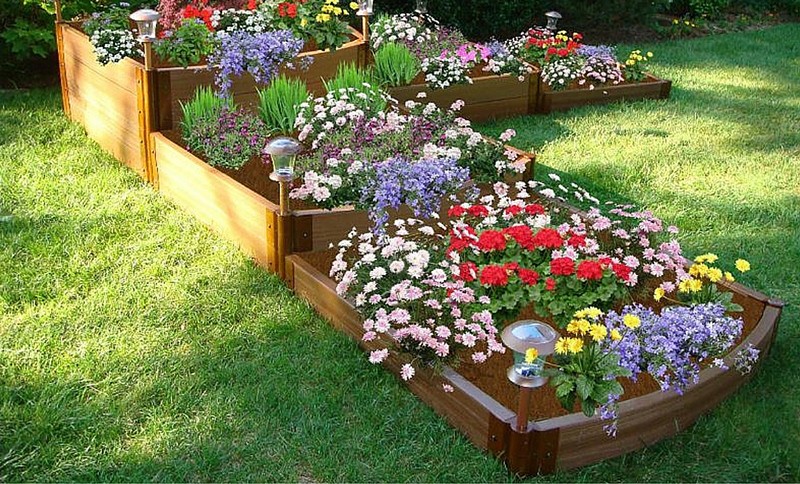 Raised Beds
This is an elegant addition to any yard or garden with its split tri-level design that extra Texture and dimension of the plants in addition.
14. Flowerbed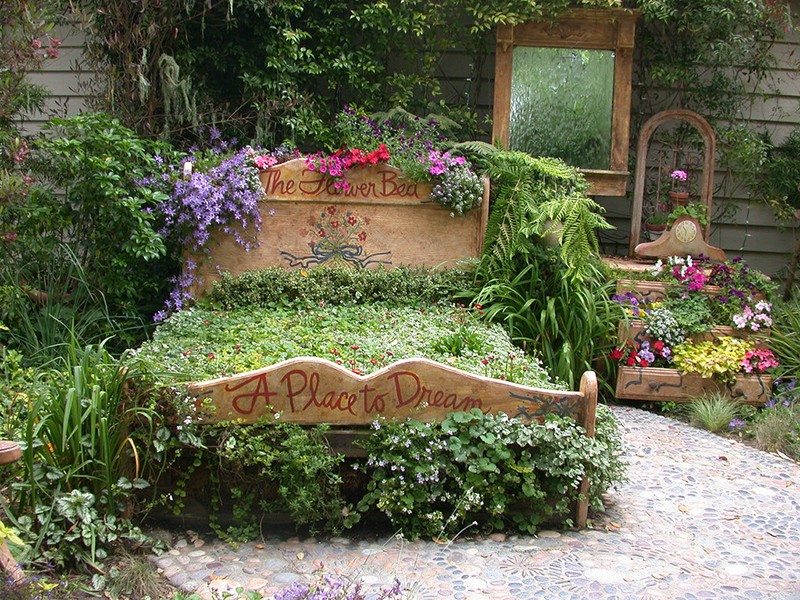 Stephen
If you were surprised by the flowerbed that forms a flower shape, this one will blow you away too the plants are everywhere on a bed! That sure takes things literally!
15. Luggage Flowerbed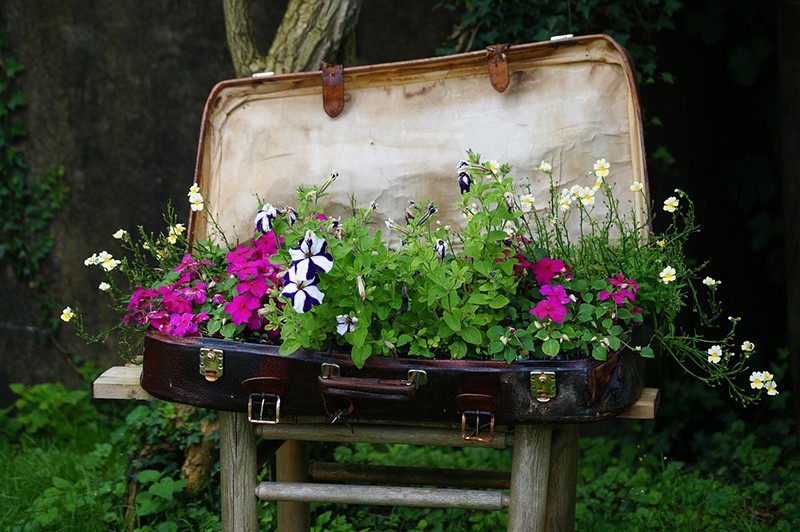 Suloka
Bring out the old luggage that you no longer use and just use it as a beautiful flowerbed like this one. It would certainly also be an additional decoration for the garden.
16. Wooden bench raised bed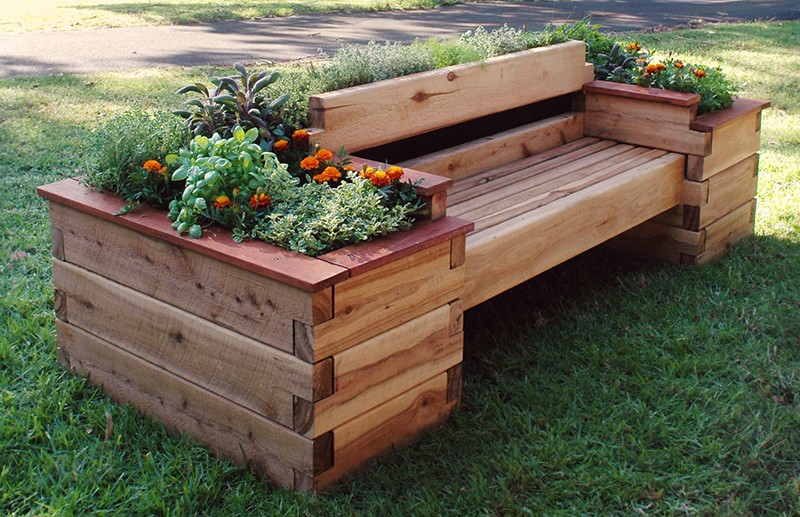 Decorative channel
Another idea for a bank-style flowerbed that apparently doubles as a bench and a flowerbed. Isn't that nice?
17. Plant pots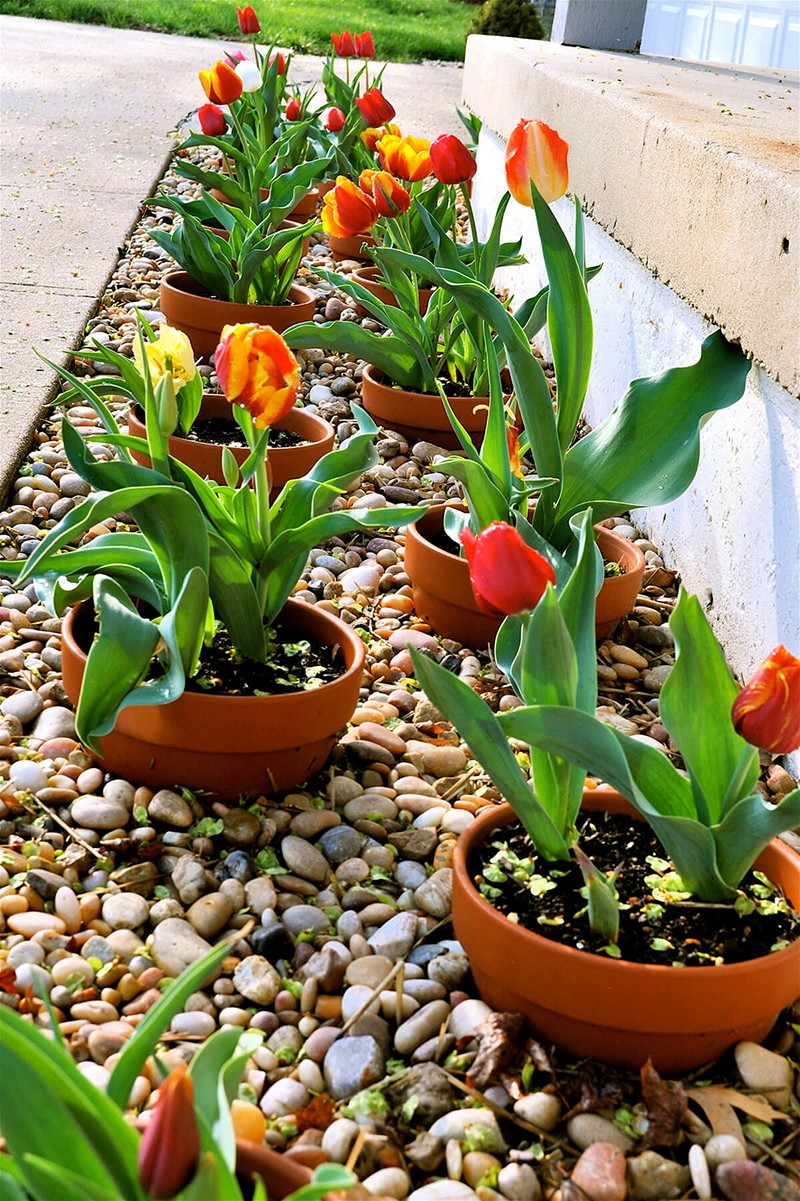 Sequin gardens
What makes this one unique are the plant pots surrounded by stones. It makes it easier to pull up a plant if you want to change it.
18. Patio Brownstown PA Project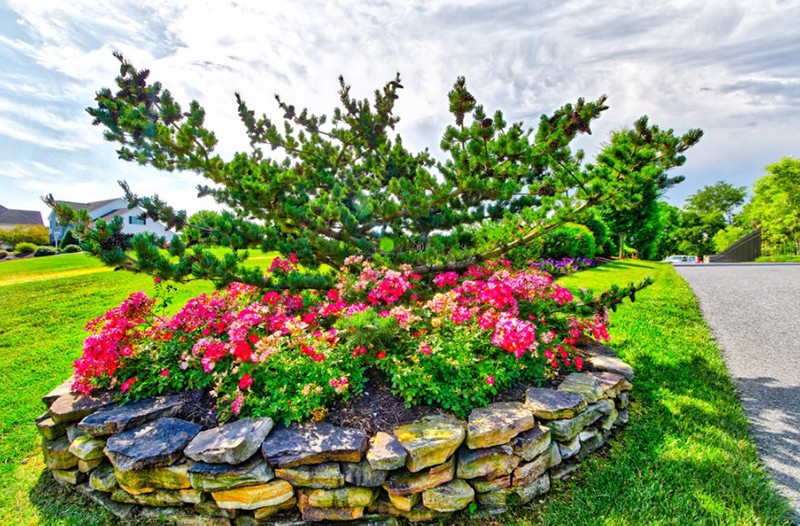 Clean Energy Maintenance Inc.
A raised flower bed can also be created this way through the use of stones it will. It would look gorgeous that way too!
19. Garden Hose Storage with Planter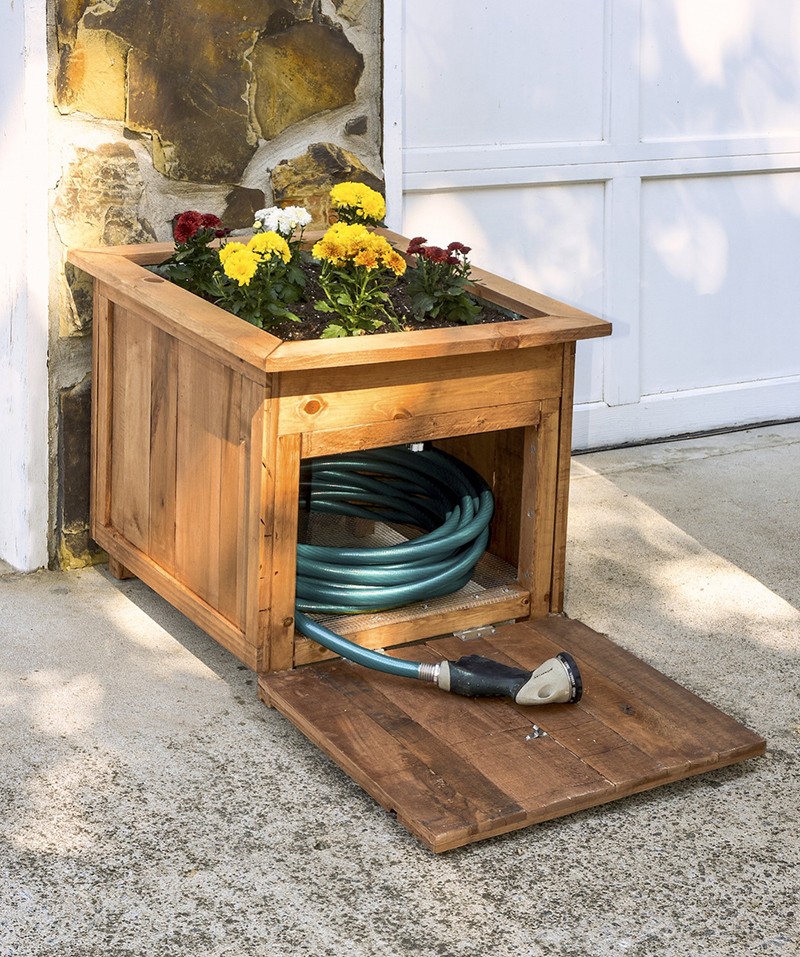 DIY Candy
This one is really useful because besides being a flower bed, you can too Use it as a warehouse for your garden shed. No more messy looking garden shed that can be found anywhere in the garden.
20. Hidden Valley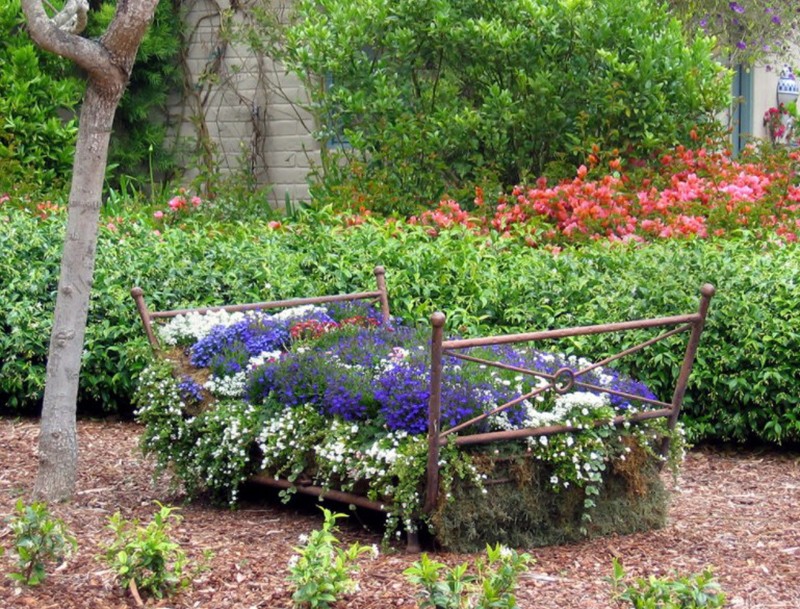 Grace Design Associates
This is another bed that is used as a flower bed. This is indeed a real eye-catcher in the garden!
Isn't that a nice list? Take your gardens to the next level with flower beds like this one! And the good news is, you can actually do it yourself as these DIY flower beds aren't that difficult to make. You can even work on it with the family to make your dream garden a reality. Can you tell me which of the above flower beds you would likely try?