With the help of balloons you can make a wonderful and very original decoration. You can decorate the entrance and make floating ghosts with them to decorate the snack table or turn them into candy-filled zucchini … Here are some very fun and easy ideas I came up with to inspire you with the balloons.
To make this craft you will need white balloons, a black marker or black paper to make the eyes, some string to tie them, and some pieces of gauze to simulate the body of the mind. Glue the fabric so that it does not fall and hang your ghosts in the entrance of the house .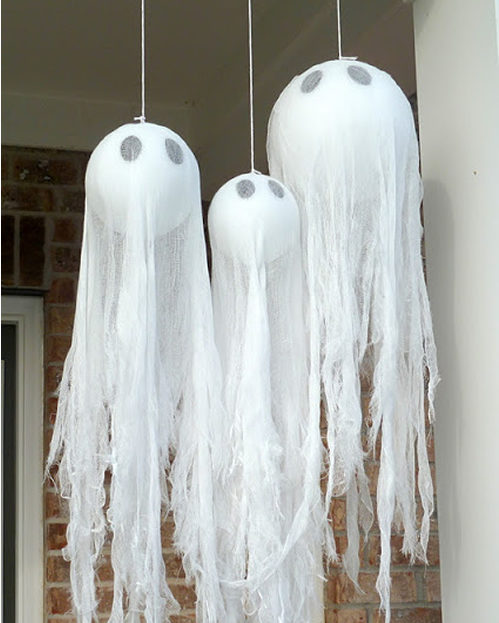 I like this option very much, with very few elements and playing with the colors of the balloons, it managed to make typical ​​Halloween characters recognizable, we have the witch, the bat, the pumpkin and a friendly one Frankenstein.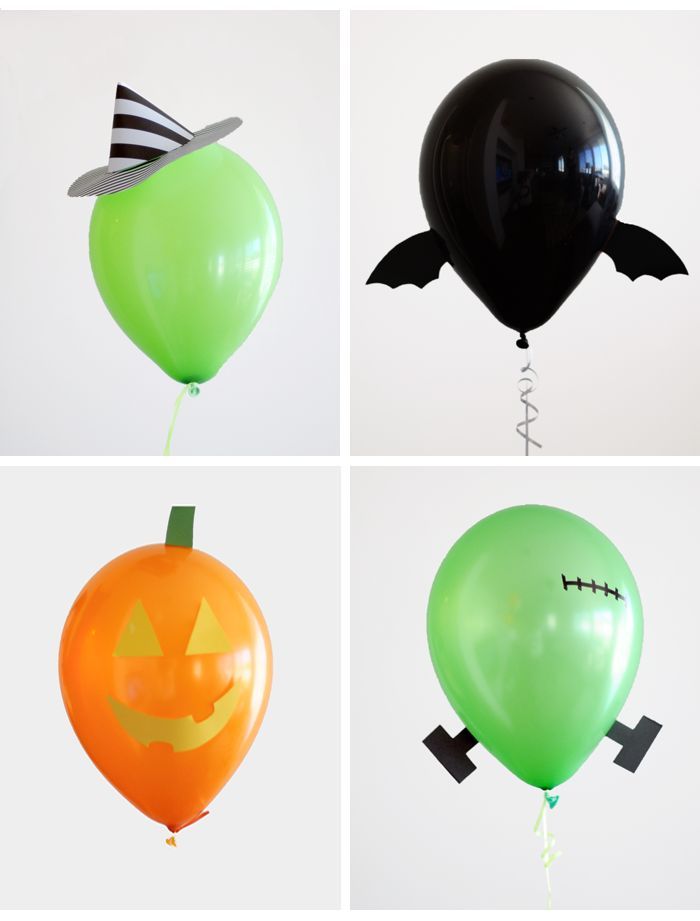 If you are throwing an elegant Halloween party or want to give it a "chic" touch, use transparent balloons and cover them with black or orange tulle.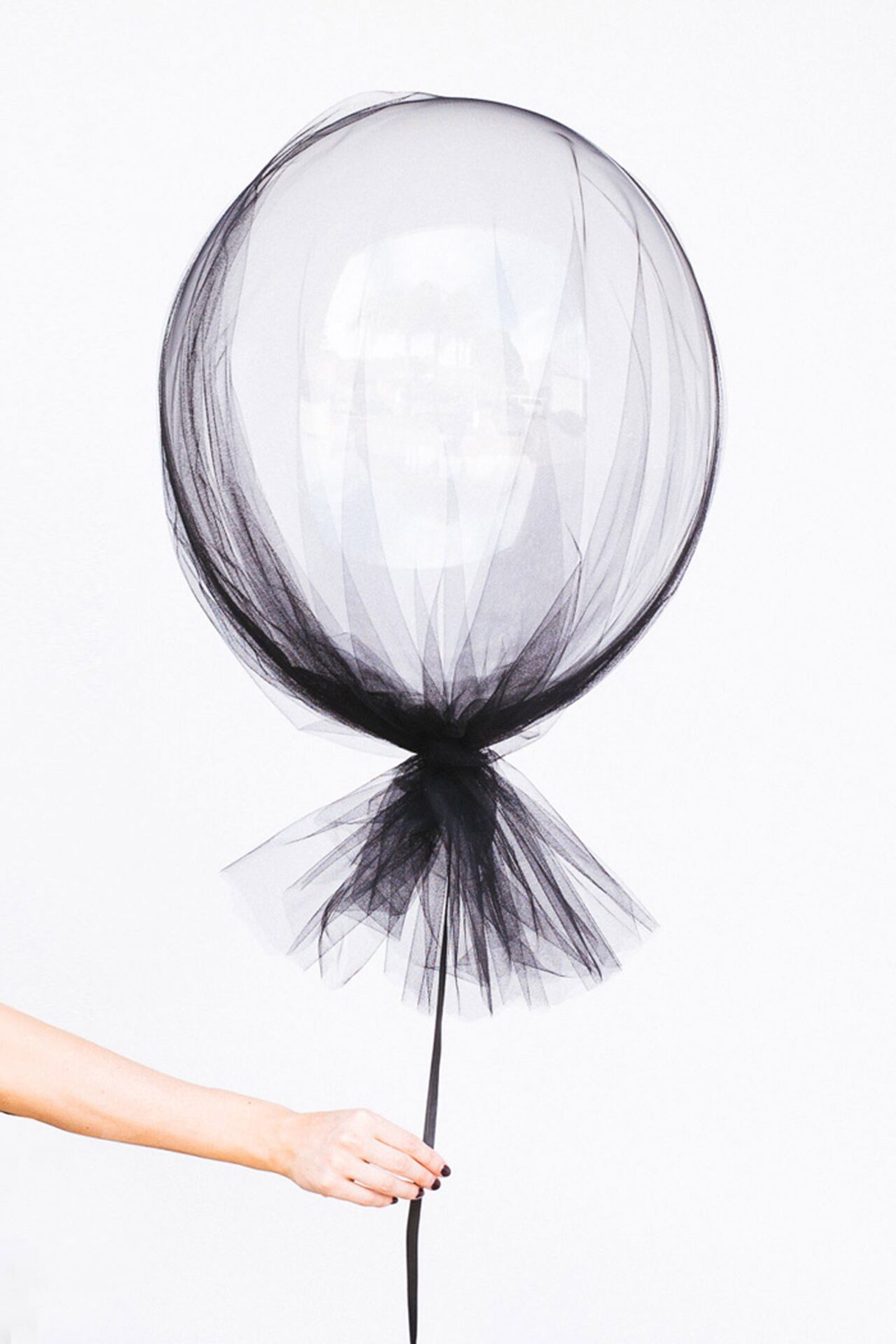 To make this balloon spider you will need black balloons and strips of black crepe paper.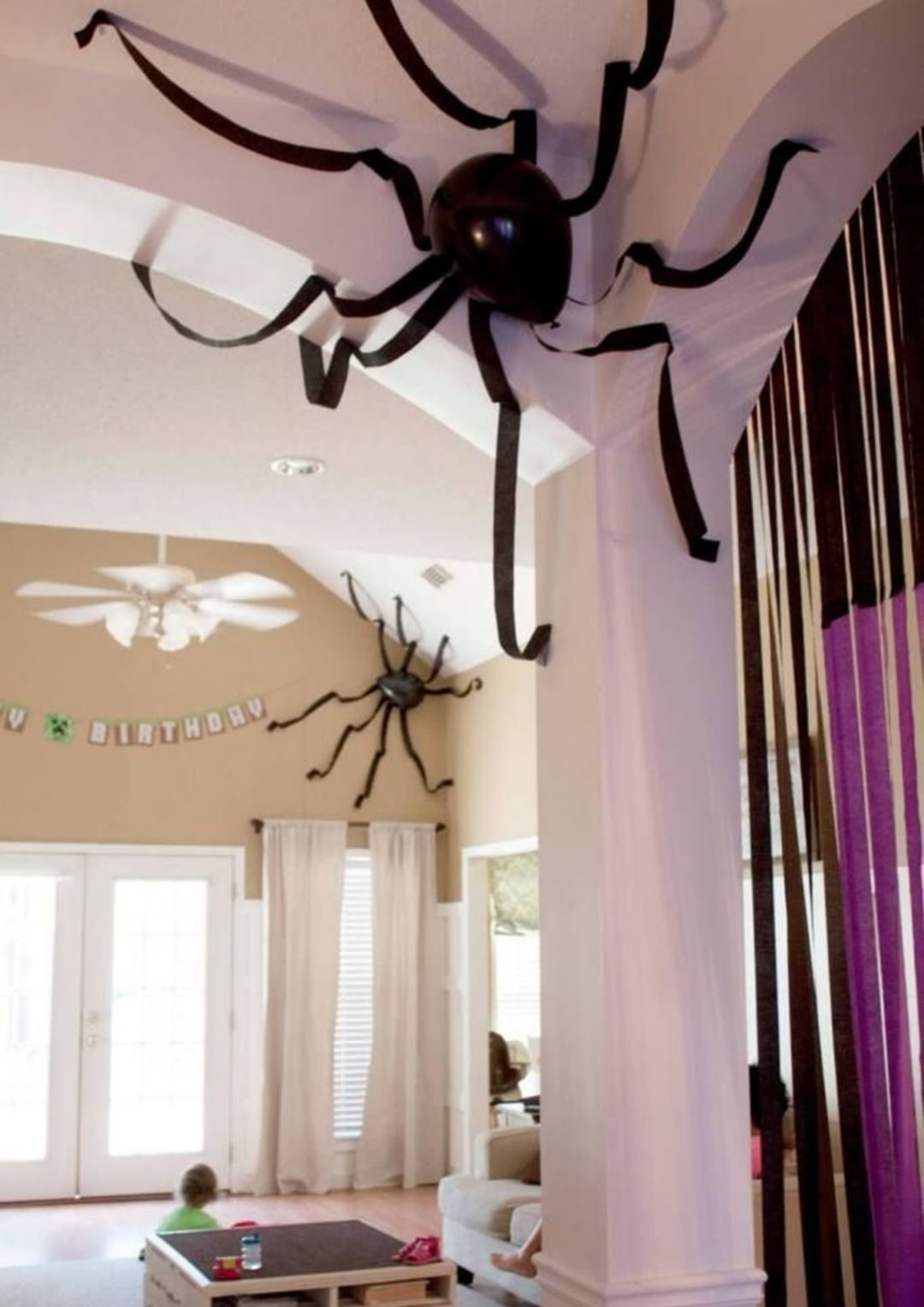 Print out some Halloween templates on sticker paper and some orange and white balloons and voila, you have a great decoration.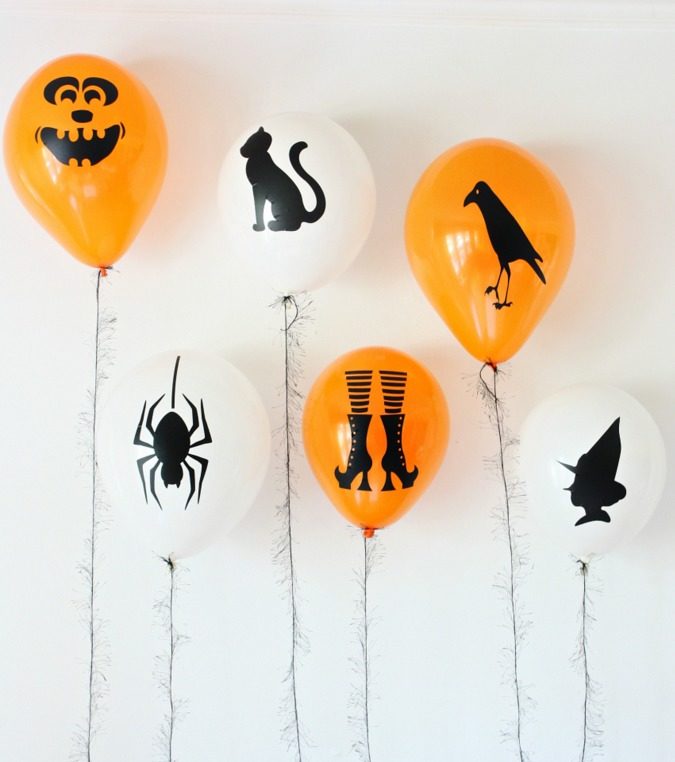 Buy orange balloons, fill them with candy, then blow them in the air. Finally, decorate it with a few pieces of tissue paper in green and you will be surprised to have a very original ​​Halloween pumpkin .
With a black marker and some white balloons you can make these balloons decorated in the style of a Mexican skull, if you want more color just add more color to your design with colored markers, one tip uses permanent markers.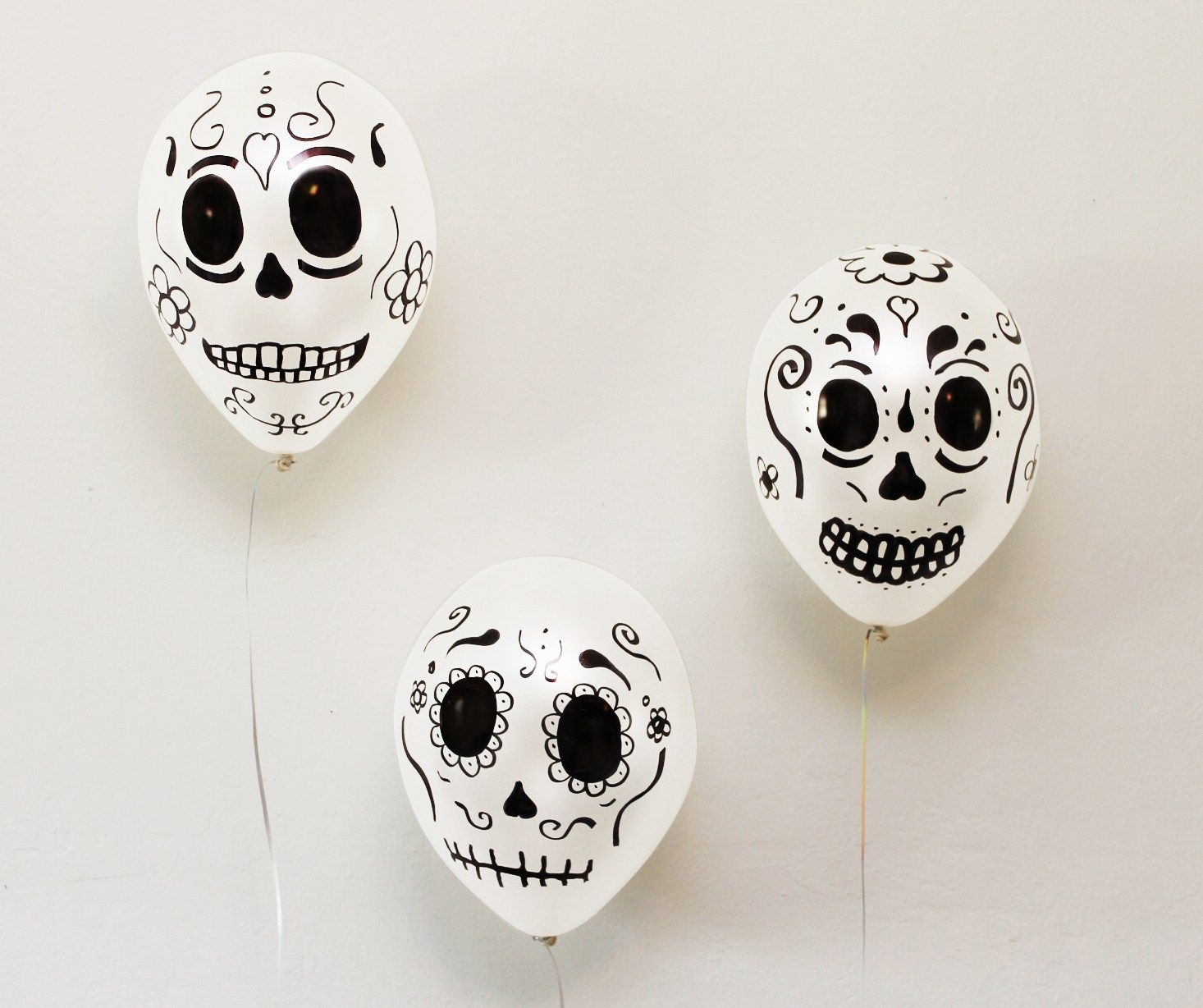 In addition to a black marker, you can use other decorative elements such as cotton, plastic spiders, pipe cleaners to simulate spider legs, make eyes and paper around mummies or simply a few felt balls to decorate.
This idea takes a little more work, you can combine markers with paper or cardboard to form the different designs.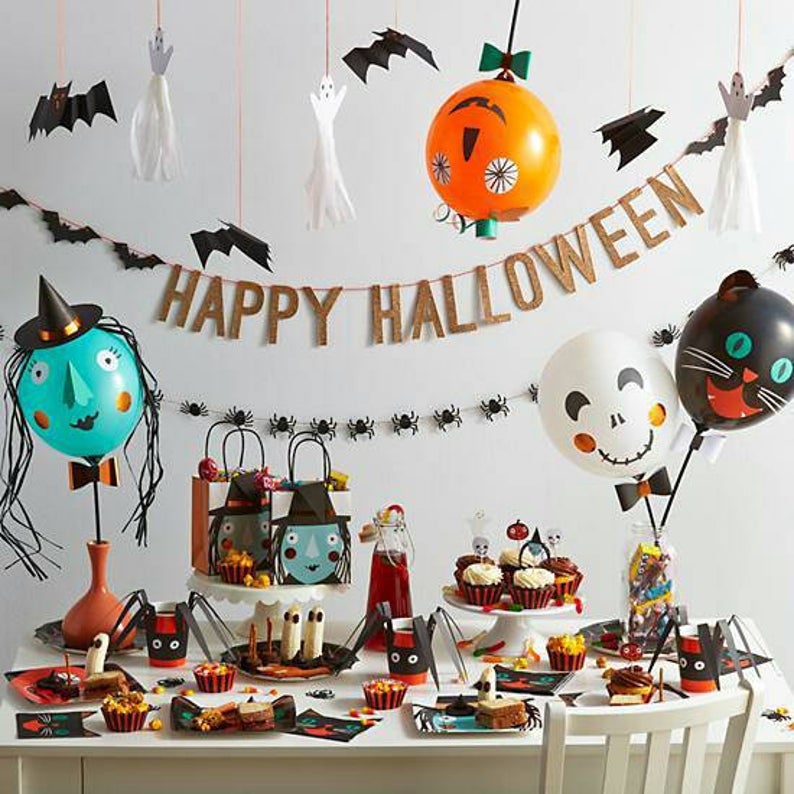 With some white balloons and colored permanent markers, you can make those giant eyes that will add a colorful and cool touch to your party.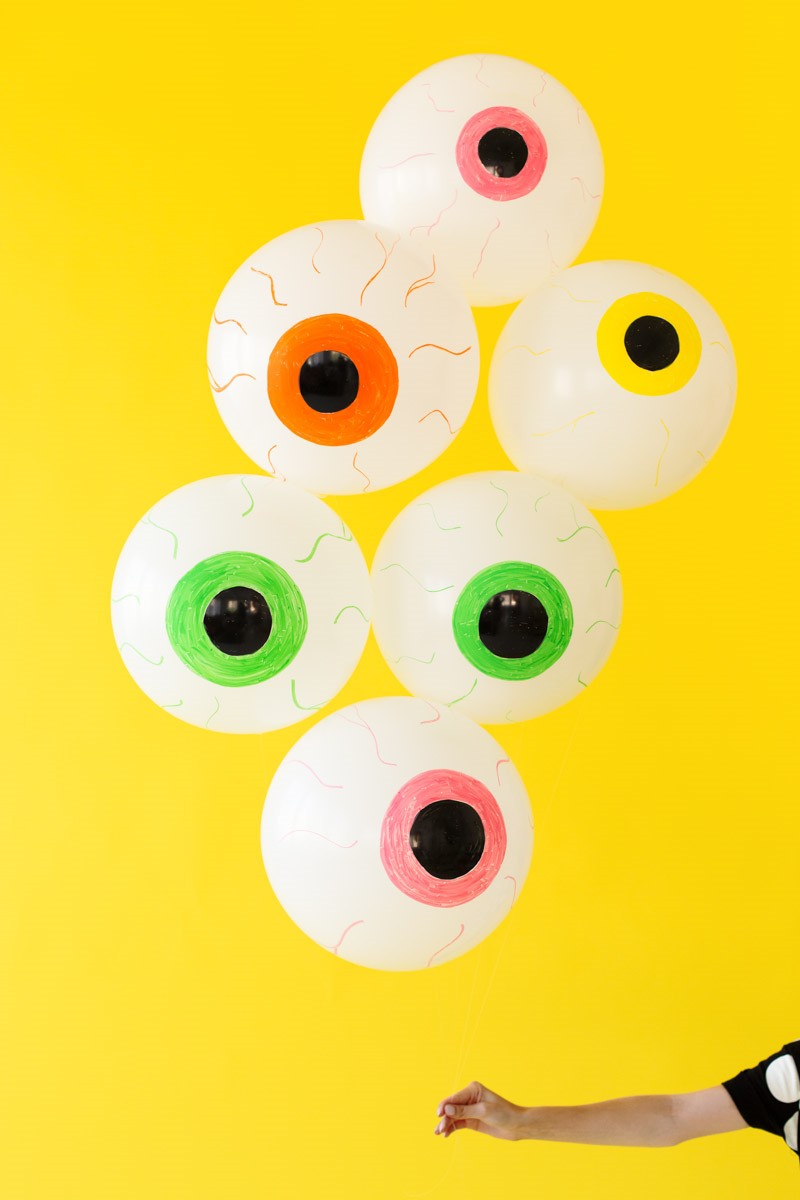 Make a spooky mud. You will need white balloons, china paper, or paper napkins.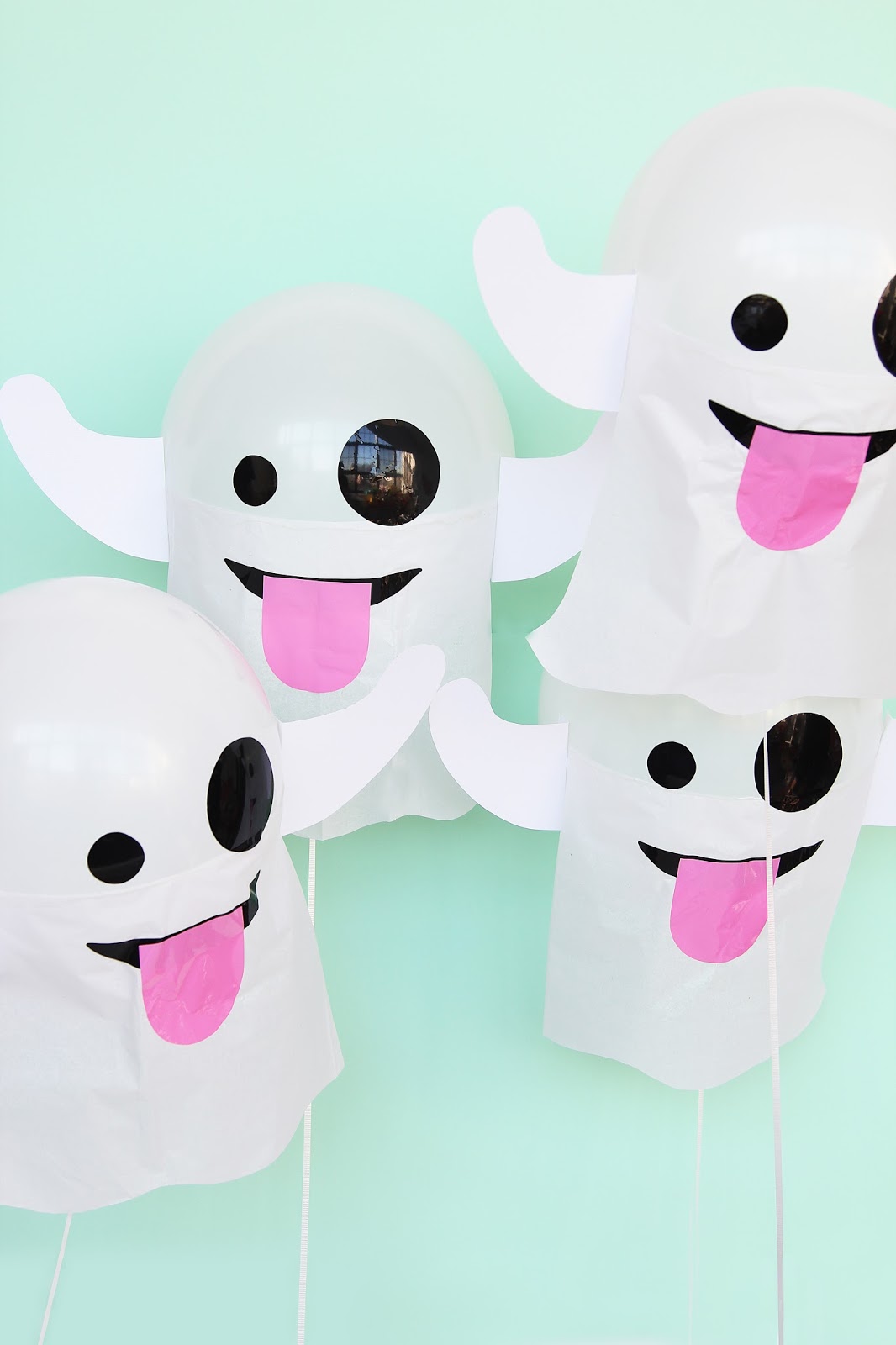 If you want simple designs, you can make mummies. All you need is white balloons and bandages.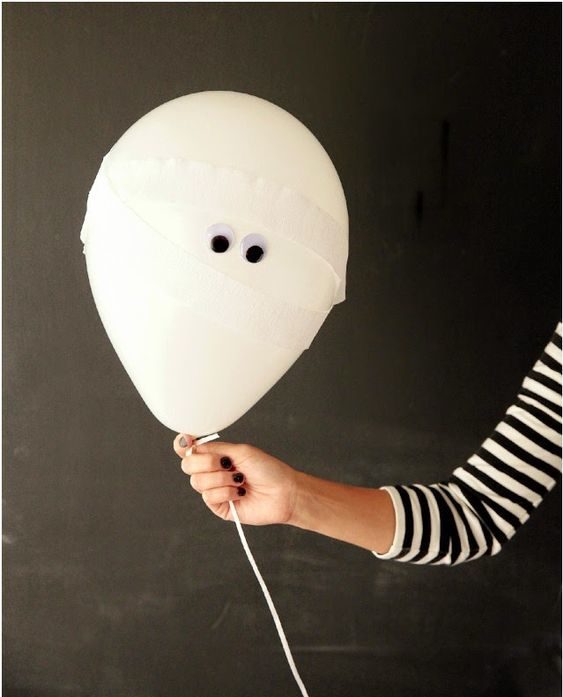 Or you can make bats. And just glue black paper.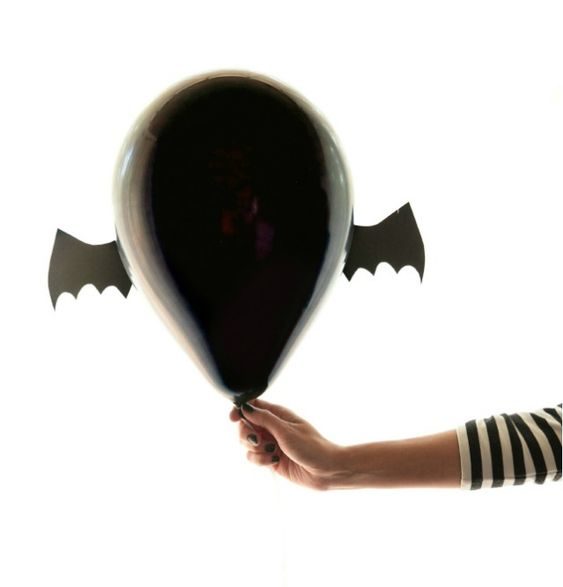 Create some cute spiders. You can use pipe cleaners, you choose the size.
Try creating fluorescent ghosts. You will need glowing sticks, white balloons, and gauze.

In the same way, you can make scary eyes. Just paint the eyes red and add china foil.
Add cobwebs to your balloons. It is a touch that will completely change the atmosphere of your home.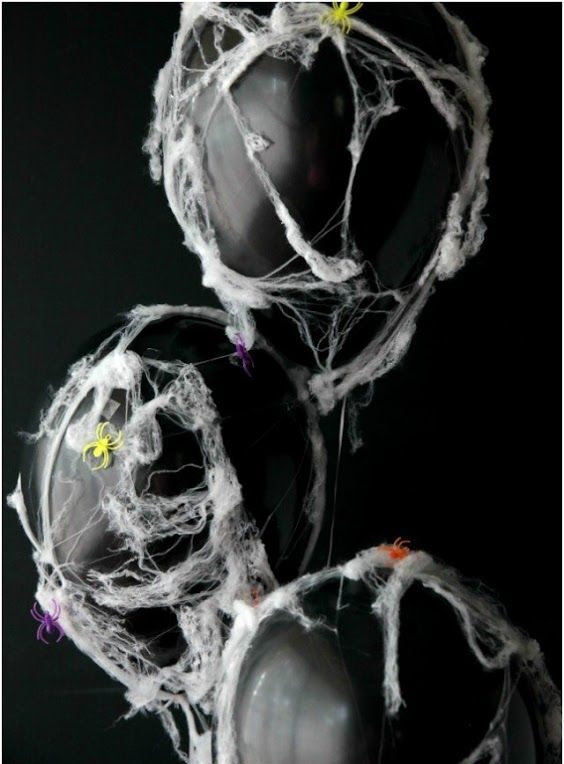 Make EXTRA LARGE pumpkins. Just find jumbo balloons and glue black paper to make the face. You can add strips of green porcelain paper to make it look better.
If you are into simple decorations you will love this.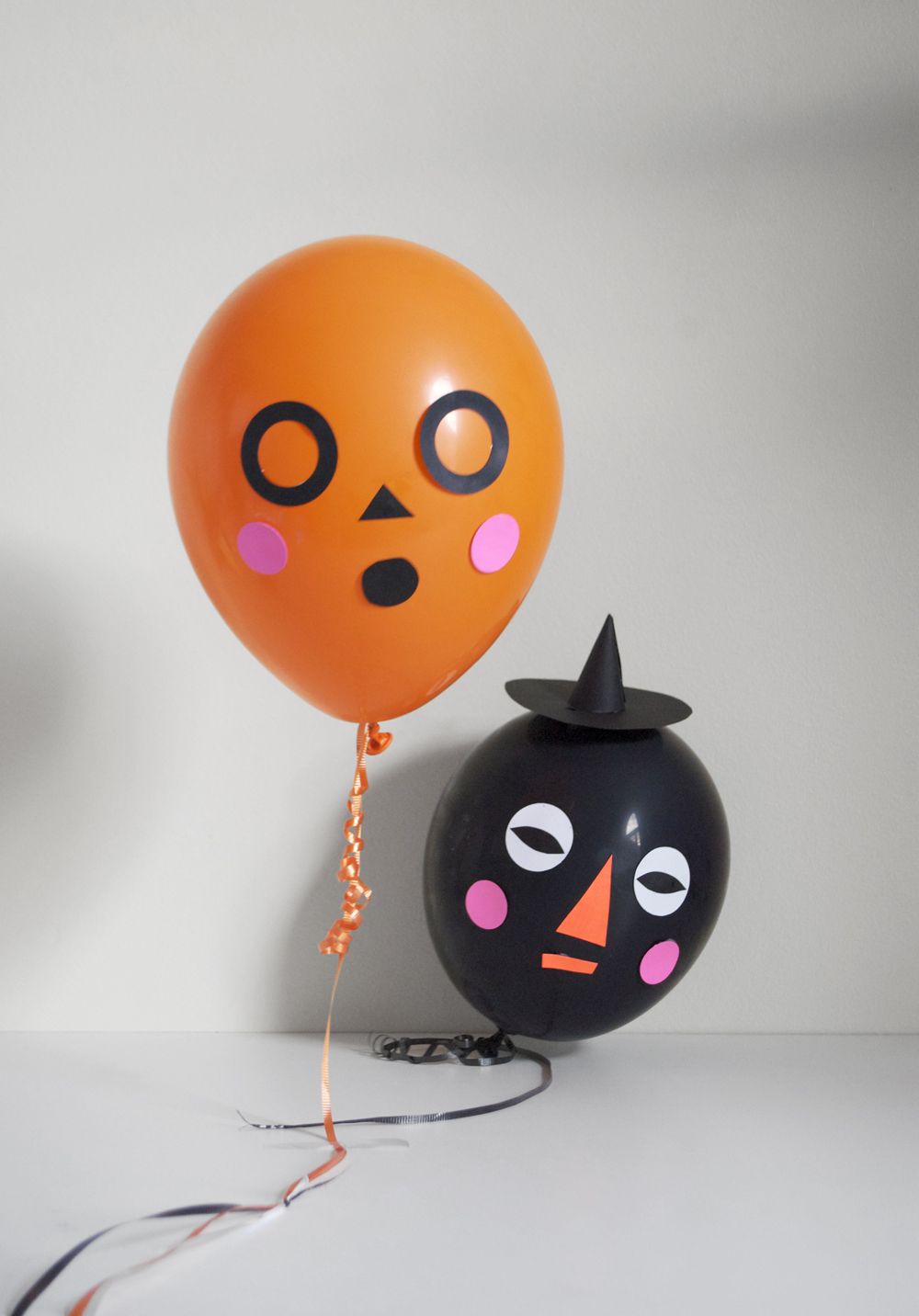 Or if you prefer, you can use them as masks. It's a really cute way to save money at the same time if you don't already have a Halloween costume.