When Halloween comes, we want our homes to look incredibly creepy.For this reason and because we know that you are certainly looking for creative ideas, we bring you this post about Carnival decorations 2021 Halloween decorations and decorations for Halloween with very original handicrafts.A few years ago it was difficult to find the ideal decoration for Halloween.This holiday wasn't that fashionable, so it was difficult to find plastic pumpkins, cobwebs to cover the walls, or simple decorating ideas that would give us clues on how to alleviate this shortage of items.
Candles are one of the items that should not be missing on Halloween night.Not only can they provide a soft and comfortable light for this enigmatic night, but the lights and shadows they emit can be the key to creating a somber atmosphere.As you can see in the first picture, you can create centerpieces with candles of different sizes.On this occasion they chose them in white because they form a perfect contrast to the rest of the dark accents, it seems to be a battle between light and dark world, which is often associated with death.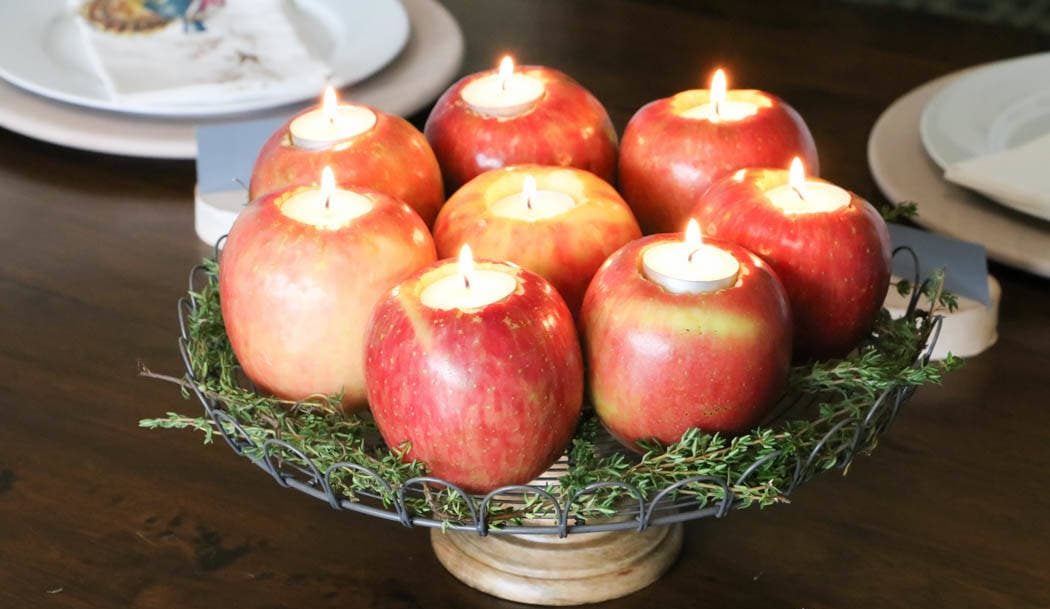 If you want to make original candles that can also be used for Halloween and that you can even use at any time of the year, you can use fruits.On this occasion, they chose some red-skinned apples as candle holders, which are ideal for their symbolism, but you can also use other fruits – such as oranges – which, in addition to their color, also have a delicious scent.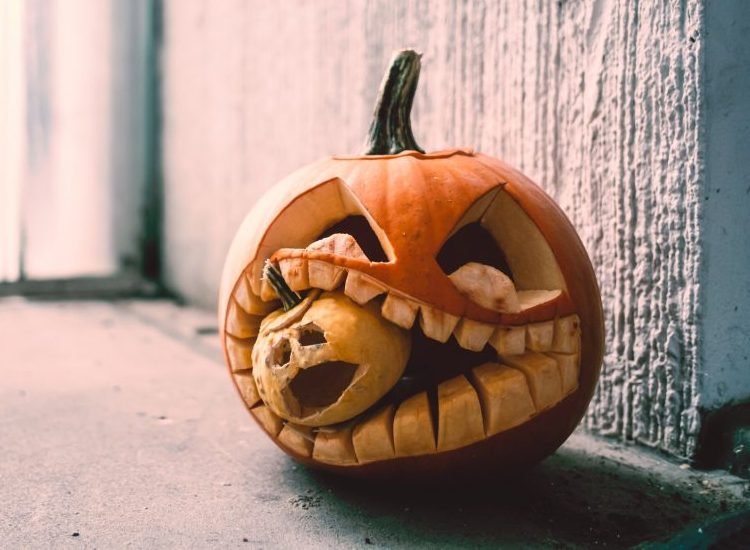 Candles are also indispensable when decorating pumpkins.These are the finishing touches for decorating the same because by inserting a candle into them you can get a much more terrifying image.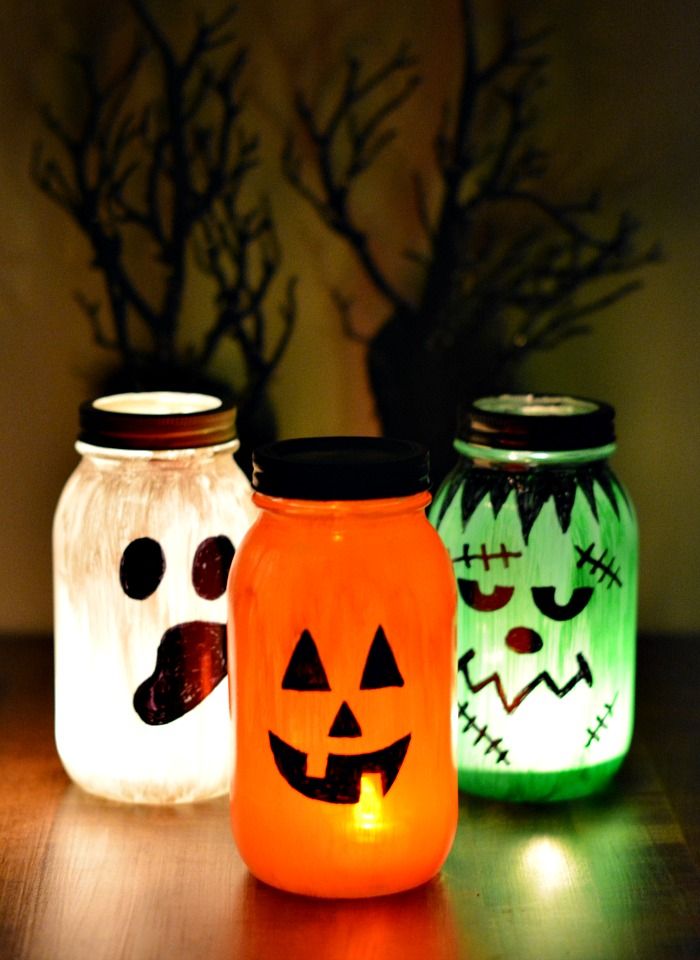 With the help of the lights, you can also enhance the effect of the monsters that you can create at home by reusing glasses and taking pictures like in this photo.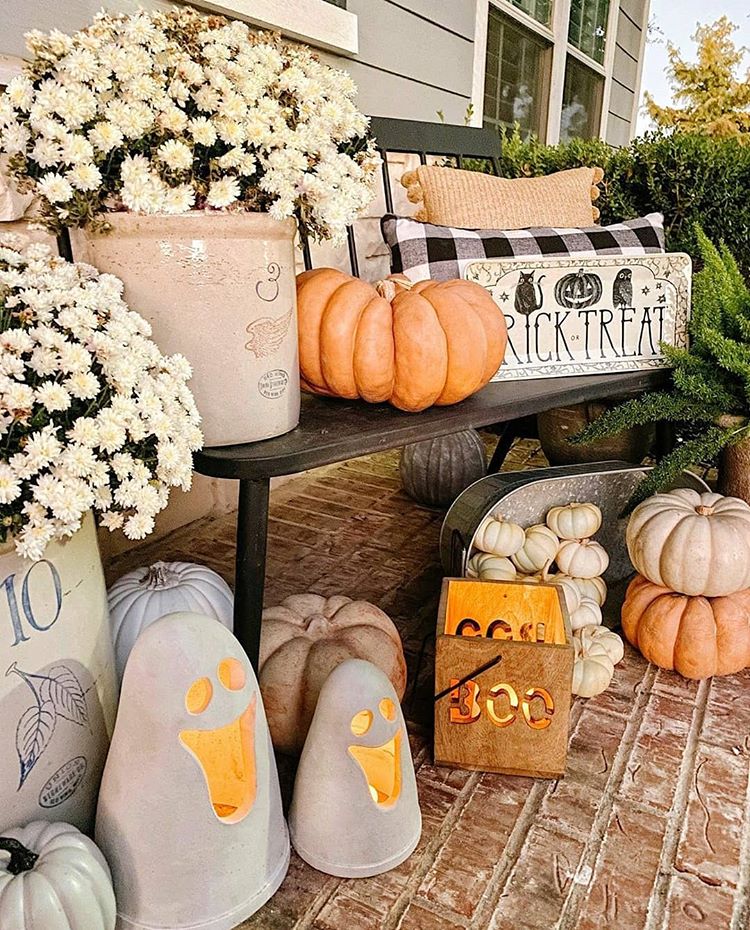 While it is not so common in the city for you to have a private garden to decorate, here are some tips that you can use for the garden such as the rest of the rooms in the house.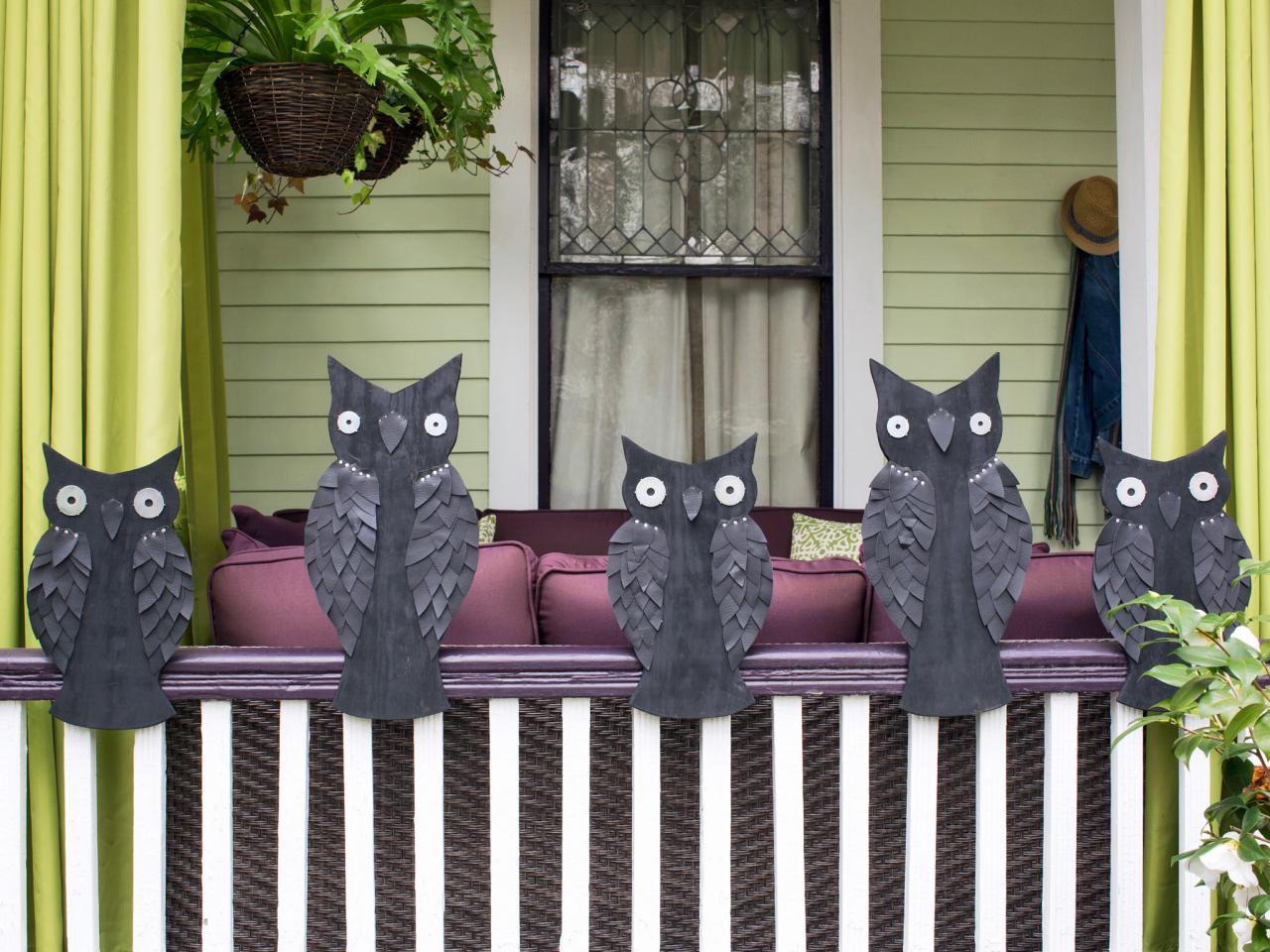 These cute but terrifying owls can easily be made as a craft material that combines different materials: cardboard, felt, glue, scissors, or you can use black cotton to make the wings look like some kind of down.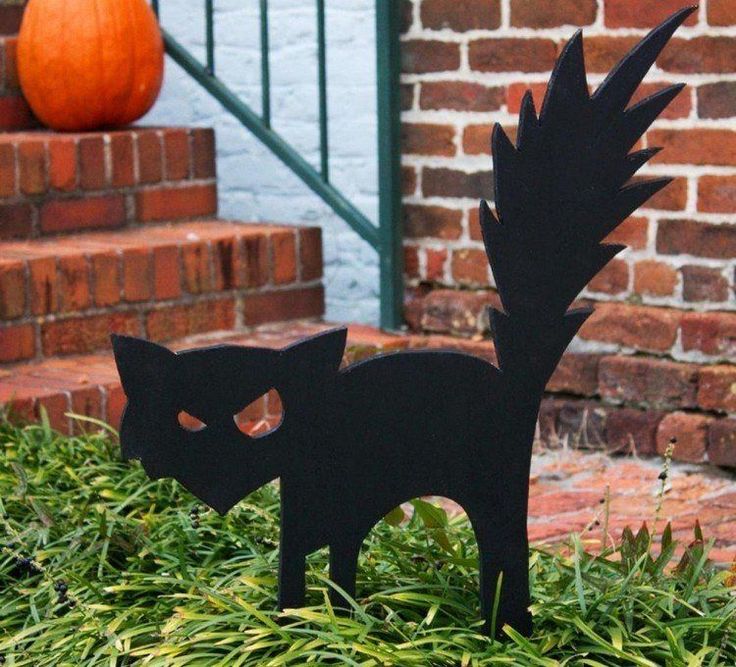 Black cats are also an icon of this night.Many superstitions claim that they bring bad luck – I personally cannot confirm that, so they are used on that night when terror takes to the streets.It will be easier to get fake cobwebs, so you can make a composition in the garden where you can make a room like the one in the photo.If you also put tape on the big crime door it will be fabulous!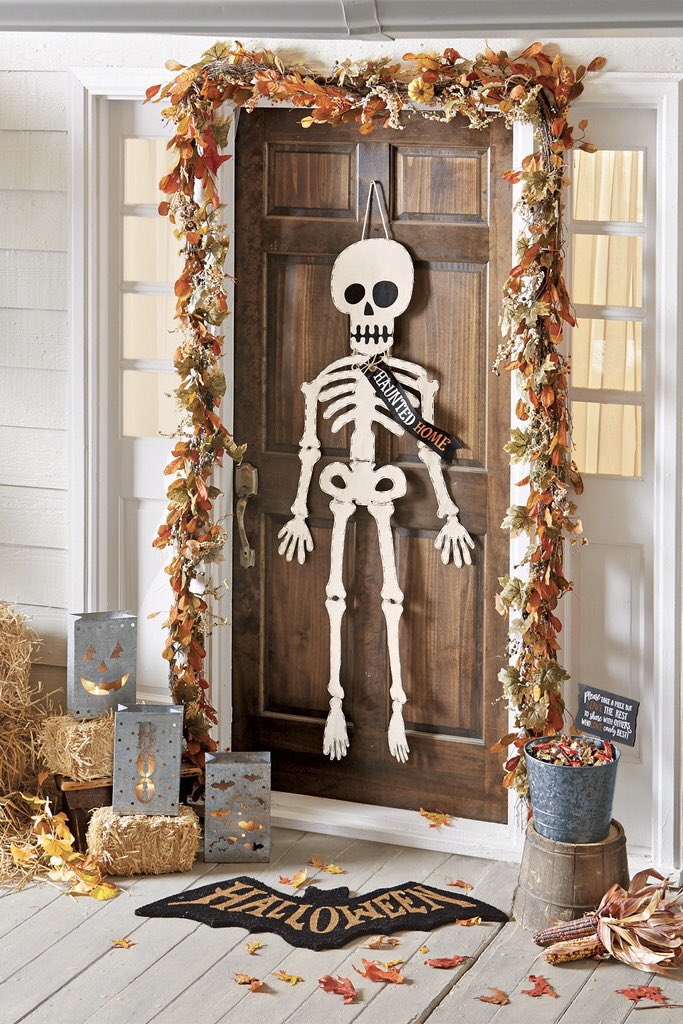 The door is another element that is often decorated on Halloween, a holiday when children take the opportunity to go door to door asking for candy.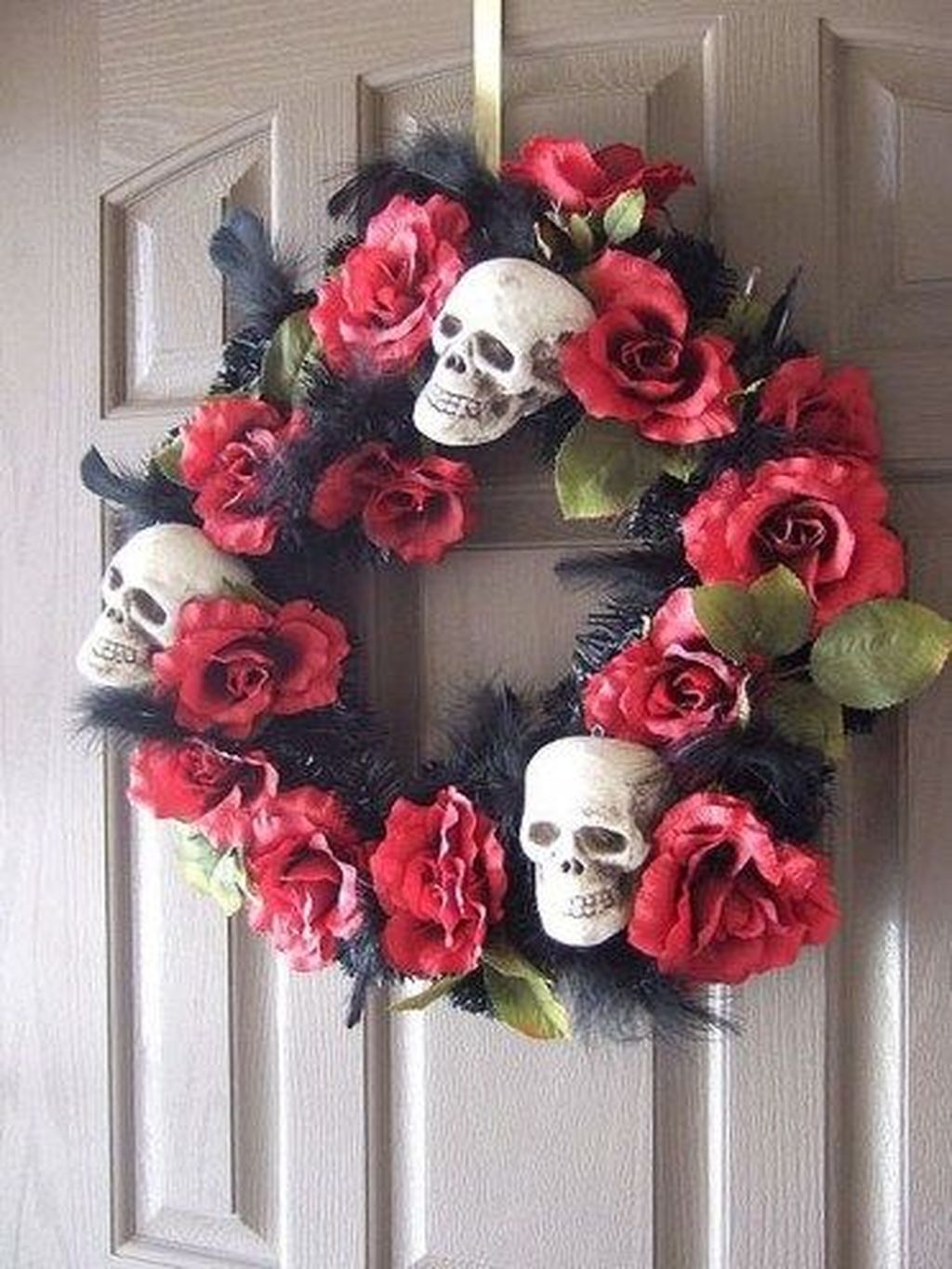 We leave you further door decoration options in the picture gallery that we show you at the beginning of the article, where you can carefully look at the colors, designs and Halloween items that inspire you to make yourself.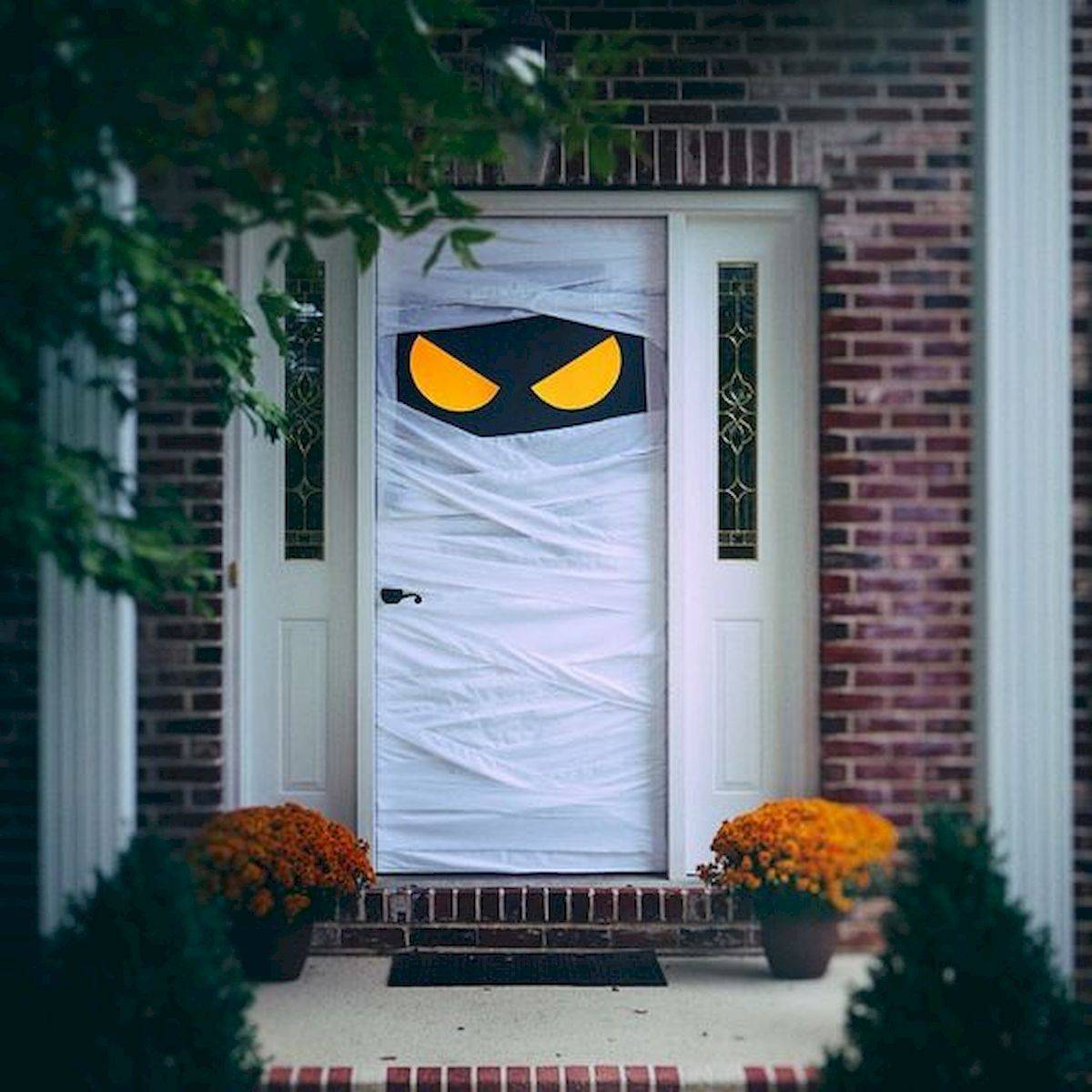 This door looks like something out of a horror movie, the door that leads to a place full of nightmares that have been turned into reality.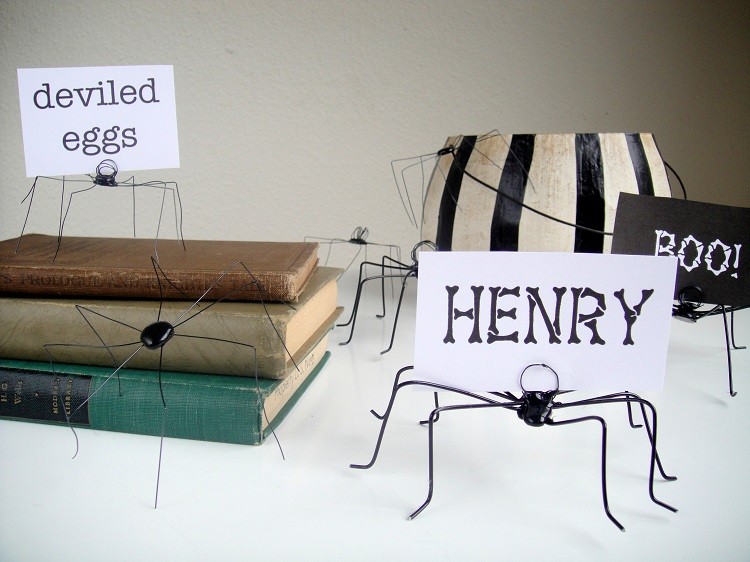 For those of you who have considered preparing a special Halloween dinner and would like to have a themed table, we can always buy tablecloths and serviettes with related motifs and in colors such as black or orange.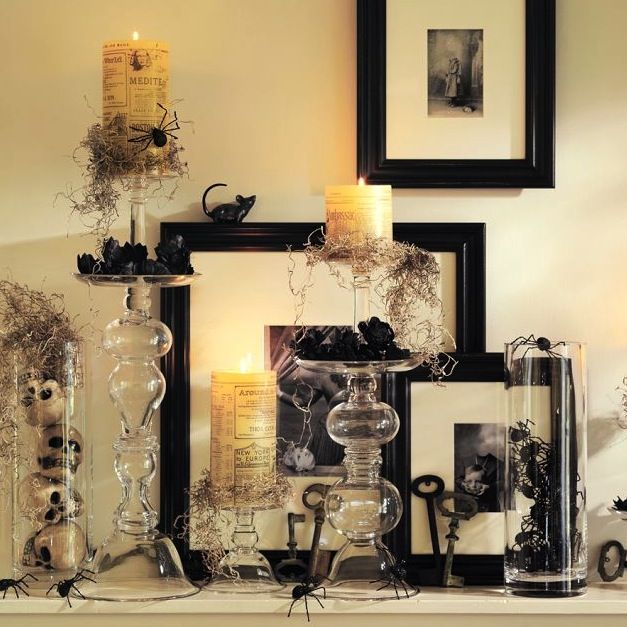 The classic style chandeliers are another great decoration idea for Halloween and to be able to decorate our table, and on which the typical pumpkin with a burning candle as a centerpiece cannot be missing (as we showed you above).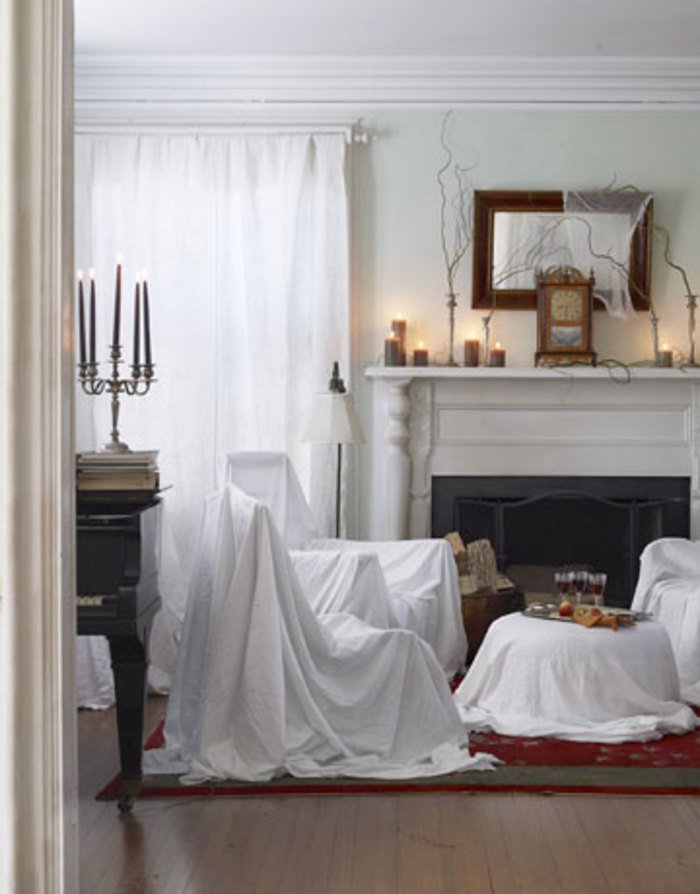 The creepy houses that appear in the movies are usually covered with white sheets.Well, you can do the same at home by placing candles and candlesticks in strategic locations to give that movie look.If you combine it with good music, the result can be terrifying.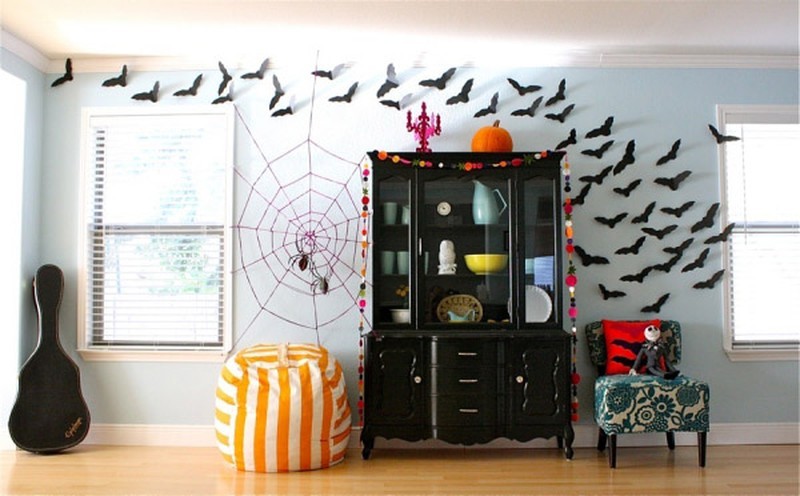 Another completely different decoration, but in the line of the terrible, of Halloween with key elements of this celebration are the bats, the pumpkin, cobwebs with their large spiders and all in the ideal colors.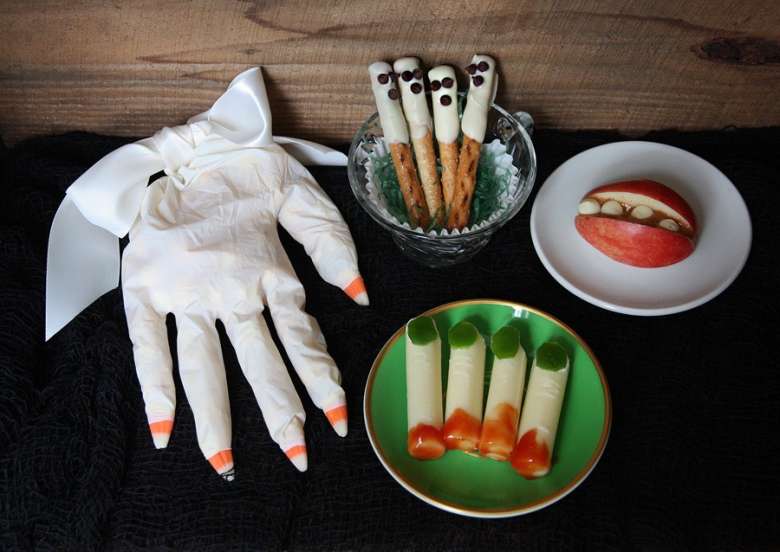 In addition to the decorations that you can put on the table as we just showed you, there are a number of different ways you can prepare the food that you are going to enjoy.You can enhance flavors through the visual, as the brain has something to say on the palate too.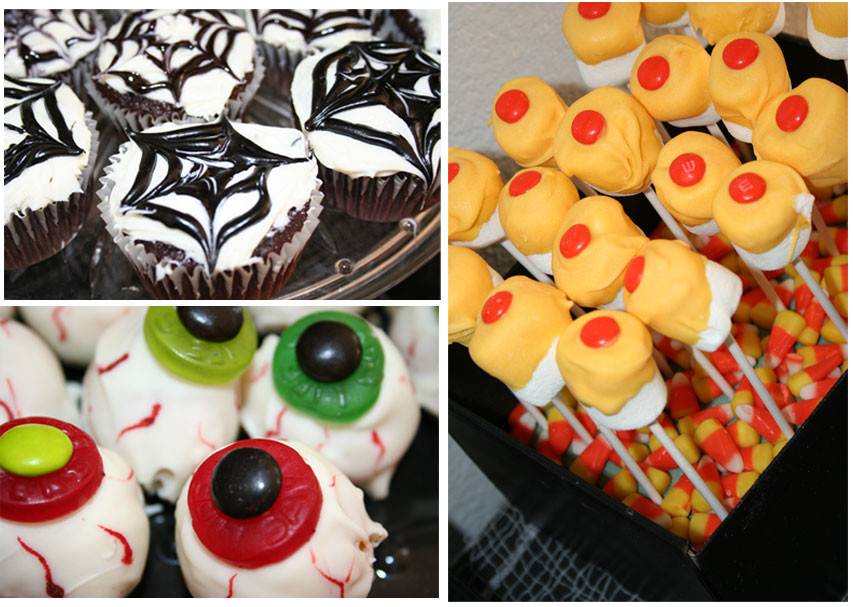 For this reason, we recommend that you be creative when cooking and give your dishes spectacular shapes.You can complete the designs, both sweet and salty, with the typical images of this holiday.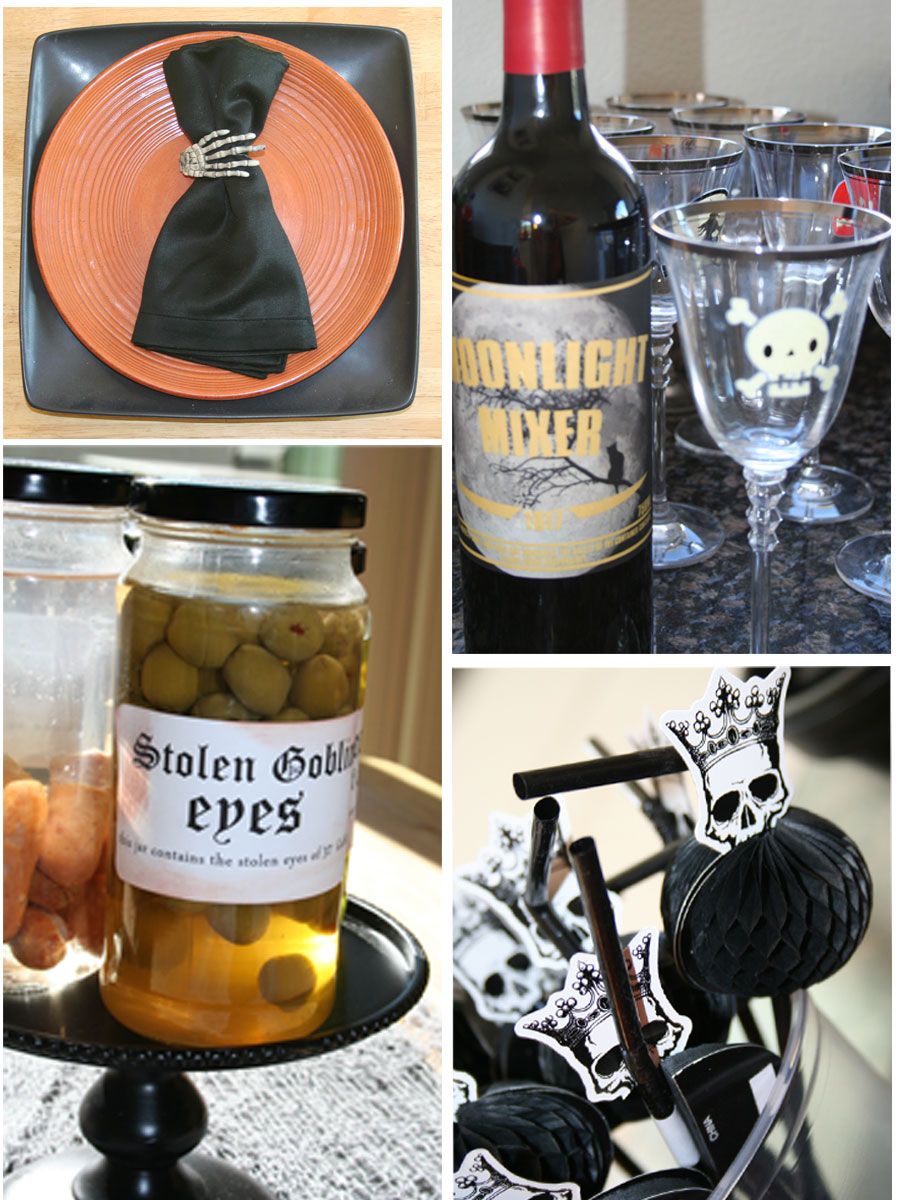 On the other hand, we can make glasses with some strawberry or raspberry syrup on the rim like blood or make a cocktail of reddish tones to offer as a drink.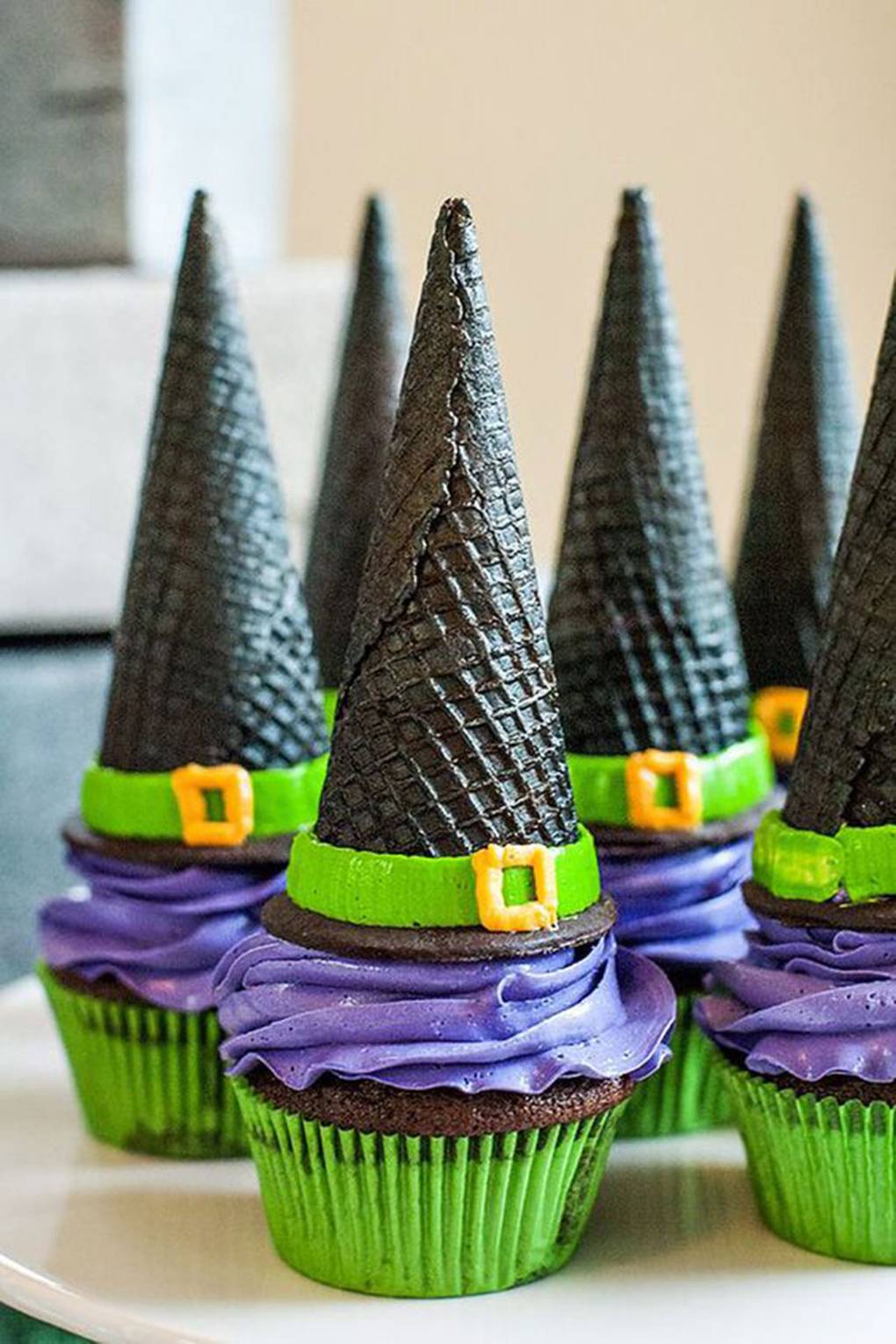 As you can see, you don't have to do anything overly spectacular, just pay attention to the small details to create something impressive and to be creative!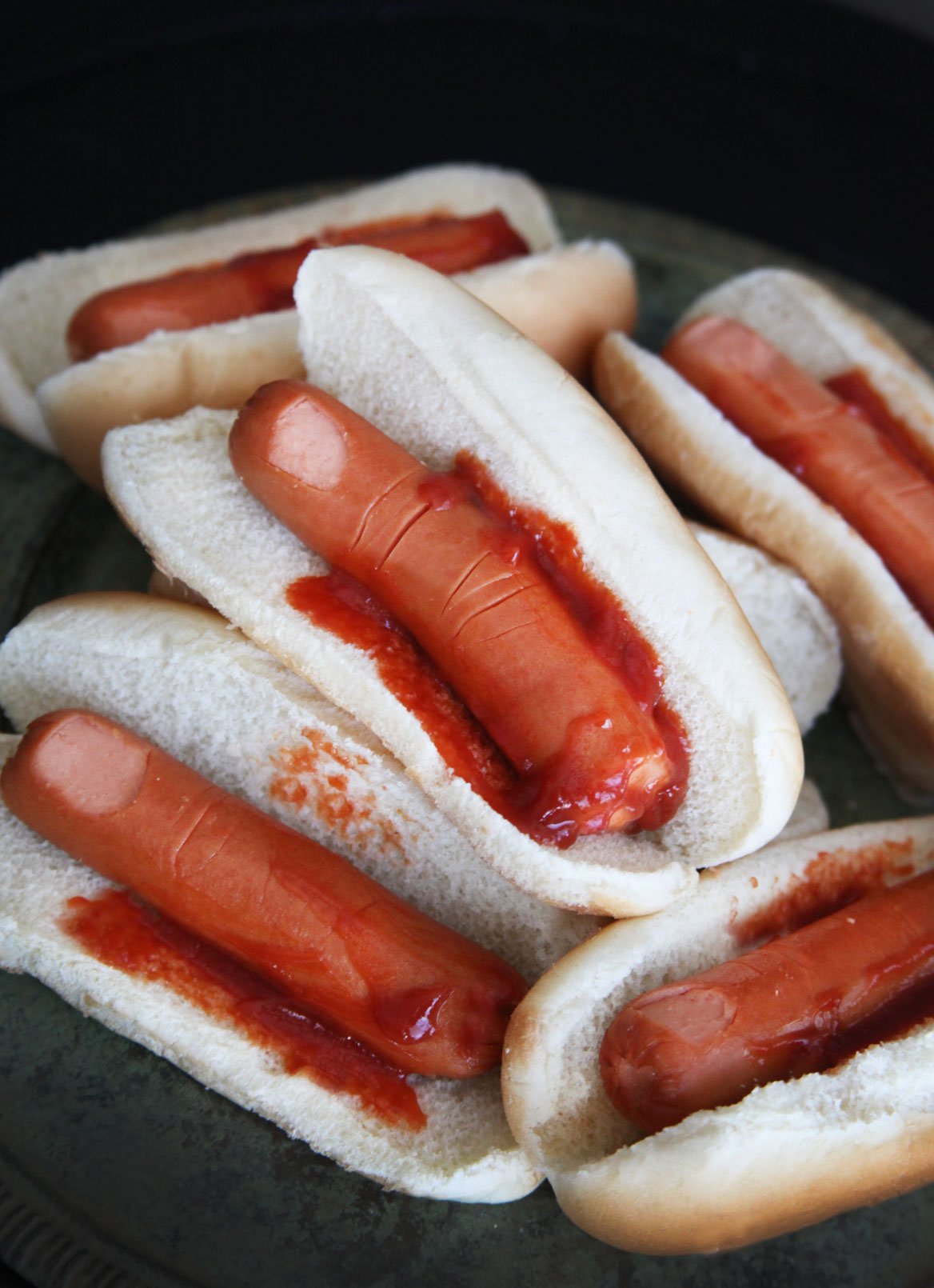 Sausage fingers are one of the perfect accessories for Halloween.They are delicious, they are made in no time, and they are perfect for slicing your fingers.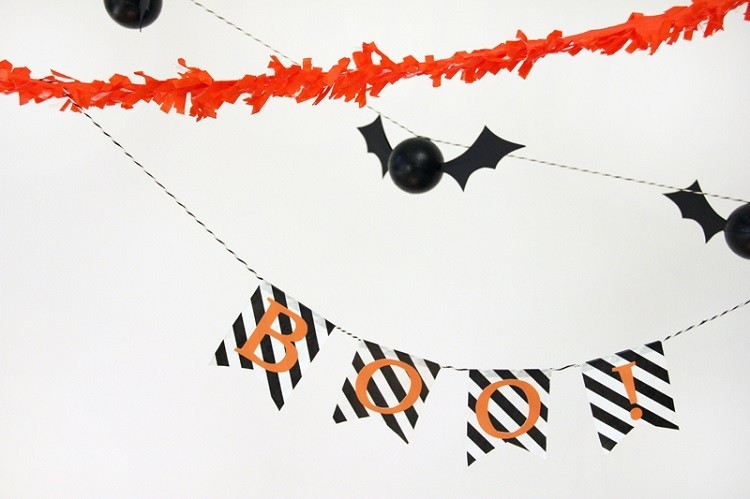 If you don't have time to grandly decorate your house, don't worry and buy garlands that are easy to hang up and give the house the look you want. From the typical pumpkins in black and orange, simple ordangerous skulls that nobody wants to approach.Check out these pictures with ghosts in the middle in shades of white, combined with the pumpkins and the typical candles that we indicated above.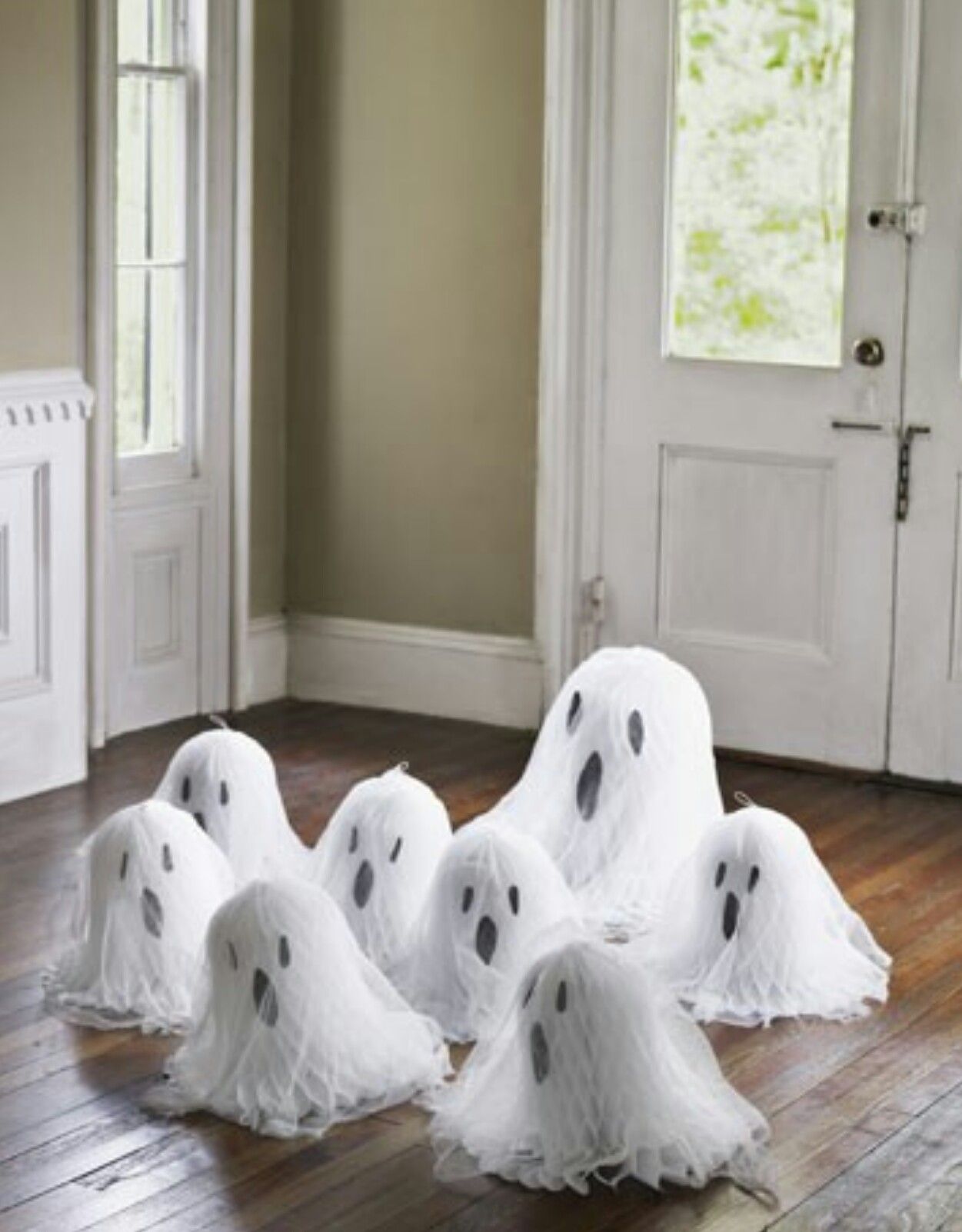 Another great way to scare anyone in a very original way is with these ghosts that crawl on the floor that you can do with ease.They would be like spherical garlands, but which you open a little in the lower area and cover with gauze material.
Some bats garlands are very decorative and go with the spirit of the party.Look how cool you are and also we can make the decoration friendlier if we add cute baby bats like the ones in the picture.It is also attractive to have a skeleton at home for Halloween.Like this one, who sits so richly in the armchair in the photo and wears his best clothes like a witch hat and a cute little dotted scarf around his neck.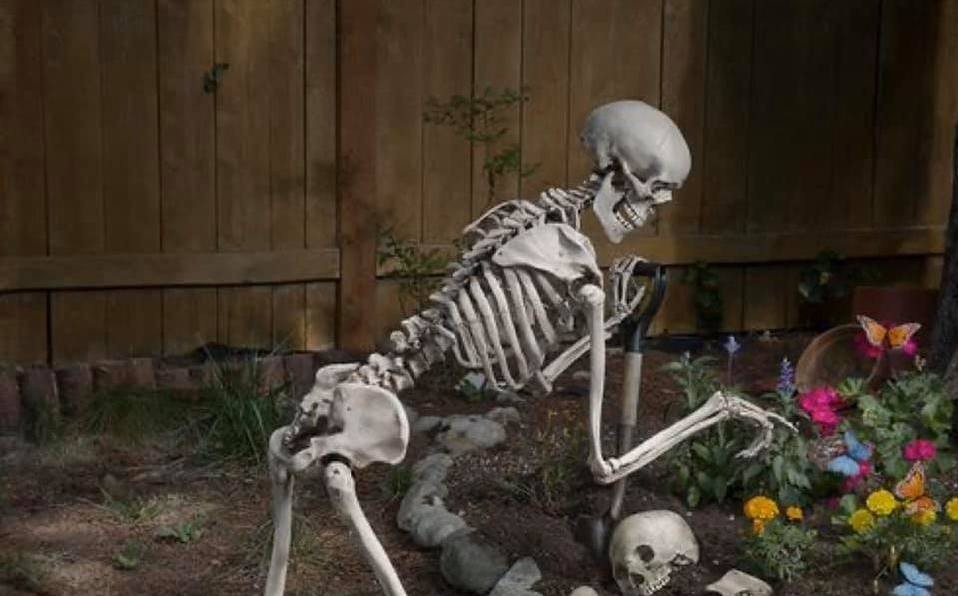 These ornate stones are a lighter decoration that can also work well in a corner of the house, such as a table or shelf.There are no less than two monstrous figures in them, in the typical monster color, i.e. green, with yellowish eyes and a few scars.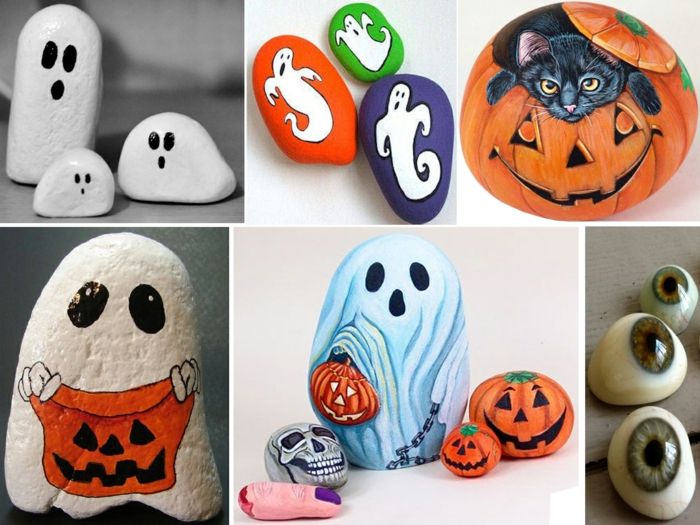 If you want to scare some of your guests more, you can do it by strategically placing such an element.It's a ghostly hand that lights up.If you get a little off the beaten path, you might be pretty scared.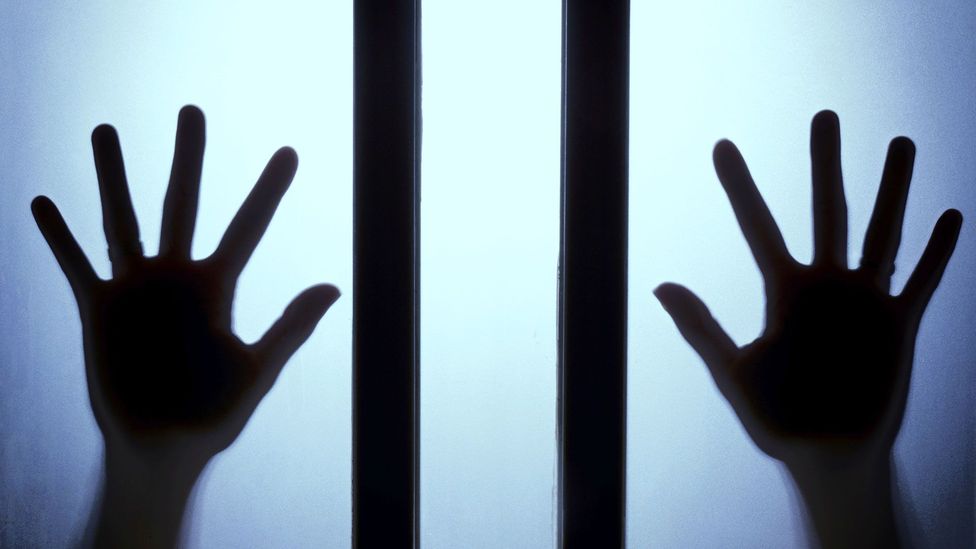 What better canvas for Halloween than the pumpkin itself. Well, we can also use it to draw and create designs to make even more decorative pumpkins for our party.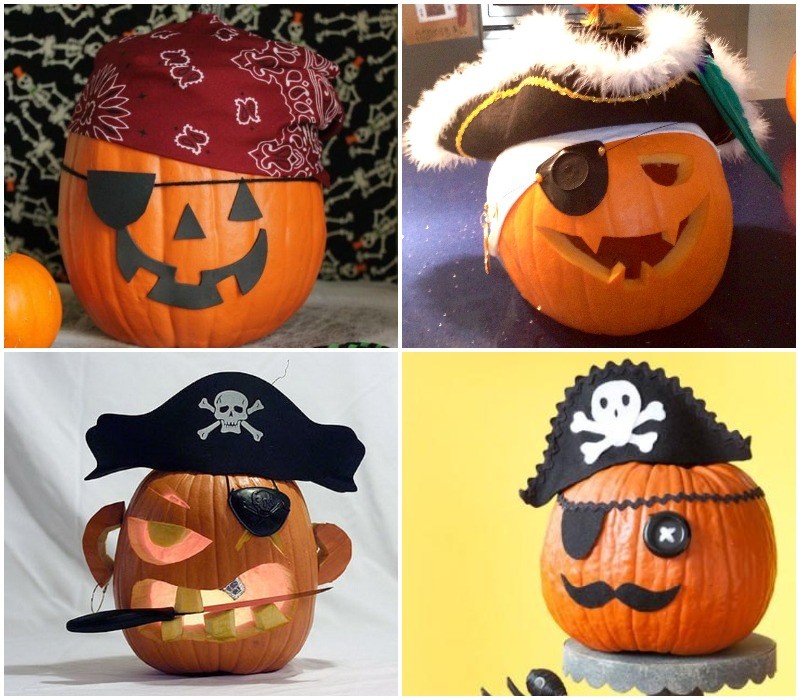 The truth is we don't really know what it is, but it certainly is terrifying about this murderous clown with a pouting face who is another regular guest at Halloween parties.