You have found the best landscape lighting ideas! Landscape lighting sets are the most convenient way to add an interesting glow to the landscaping of your home. Landscape lighting sets have caught my attention since my former boss invited the entire marketing team to her private beach house. I was amazed at how professional the lighting was designed and started formulating my own landscape lighting ideas. I especially liked the lighting on the way to the beach. I asked how much the lighting alone cost and was amazed to find that it is nowhere near what I was expecting. She said her brilliant husband installed it with the help of her gardener. I immediately did my own research on this newly discovered gem of an idea.
Ideas for solar lighting sets
There are solar lighting sets that you can buy in different designs, sizes and colors. It's also so easy to install since all of the parts are included in the box. I'm a little intimidated by complicated wiring when it comes to these lights, but luckily, solar lighting kits don't require wiring.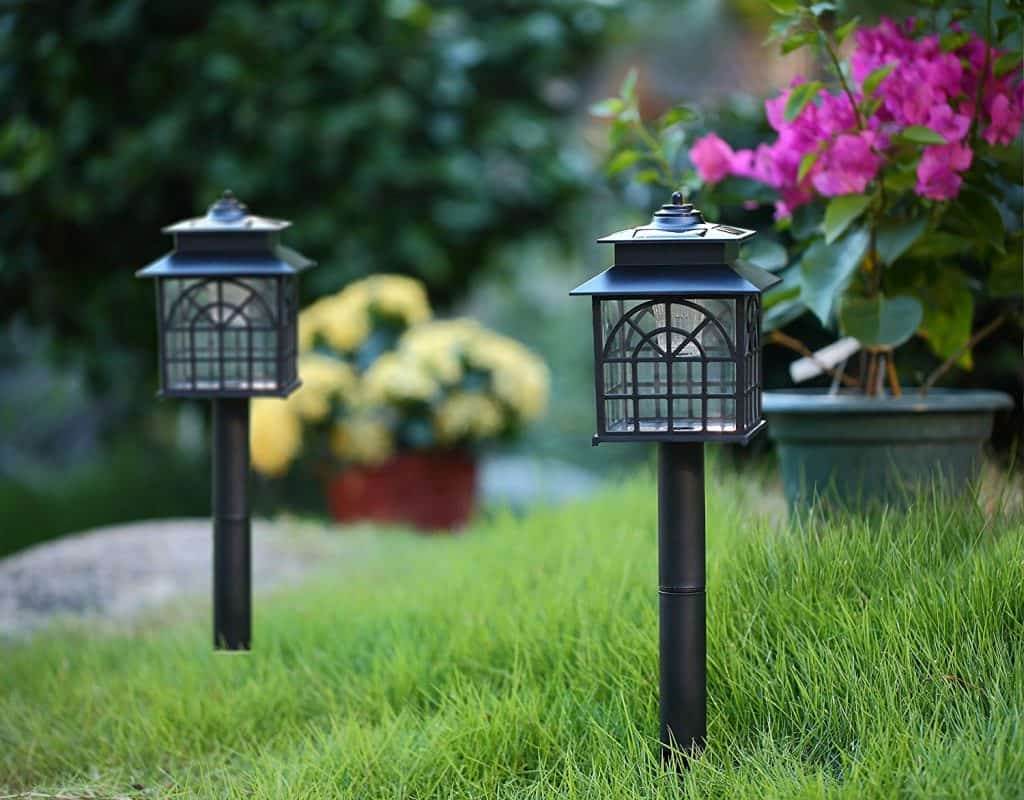 They are powered by photocells that switch on as soon as it gets dark. They also turn off automatically when there is enough sunlight. However, solar lighting isn't as bright as other options unless you use the hybrid type.
Low Voltage Landscape Lighting Ideas
In places that are too dark for solar lighting, a low voltage landscape lighting system is your best bet. It's much brighter than solar lighting, making paths and entrances safer and brighter for everyone.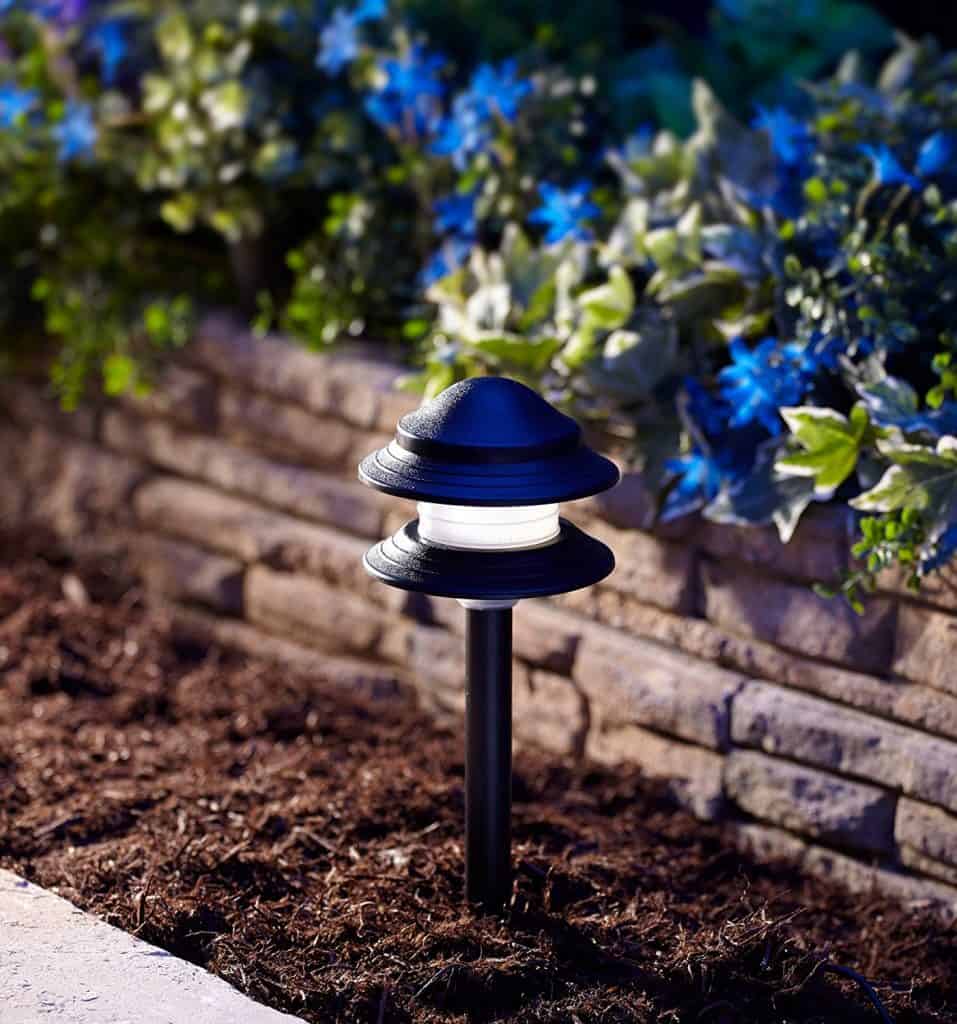 Low voltage lighting kits also provide better control over the light rays than solar lighting systems. However, it is more expensive and the installation is semi-permanent, with the lights stuck in the ground. The transformer included in the kit also holds a smaller number of lamps.
Why use low voltage landscape lighting?
Low voltage landscape lighting is exactly what it says it is. Instead of using traditional light bulbs for your yard or garden, low voltage bulbs are used to illuminate your property, especially at night. But is low voltage lighting enough to provide the best lighting solution for a huge garden, or what about certain weather conditions?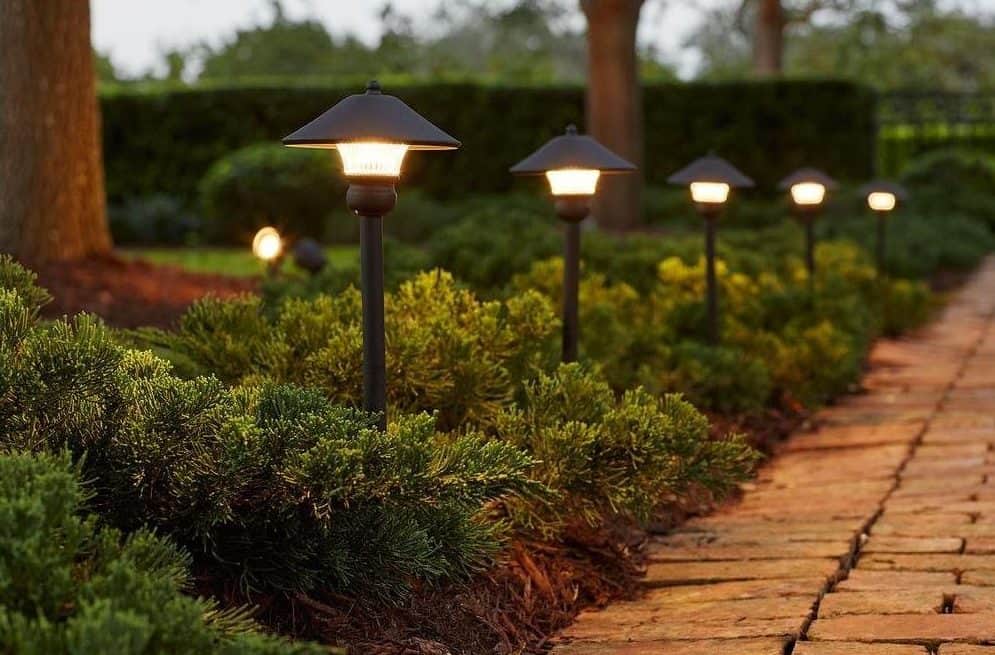 Low voltage systems run on just 12 volts, which means they can provide efficient lighting in a cost effective manner. Running on just 12 volts saves you so much electricity bills that you can spend more money on other things in your home.
Idea for a brilliant path light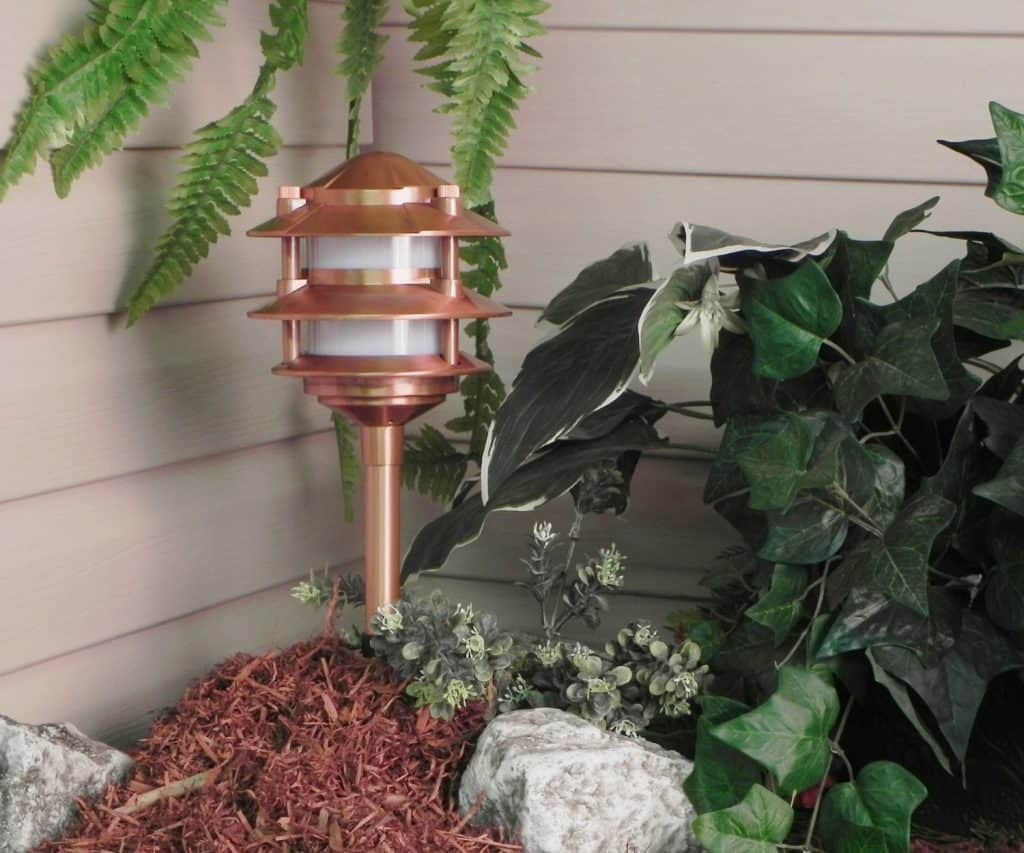 Besides saving a lot of electricity, you will find that low voltage systems are easier to install compared to 120 volt systems. In a normal outdoor lighting system, you will need to use 120-volt electricity from your home, which will require the assistance of a skilled electrician or landscape painter to install the landscape lighting. You do not need to hire a specialist for low-voltage lighting, which also saves you a lot of money.
Lighting to focus your home or trees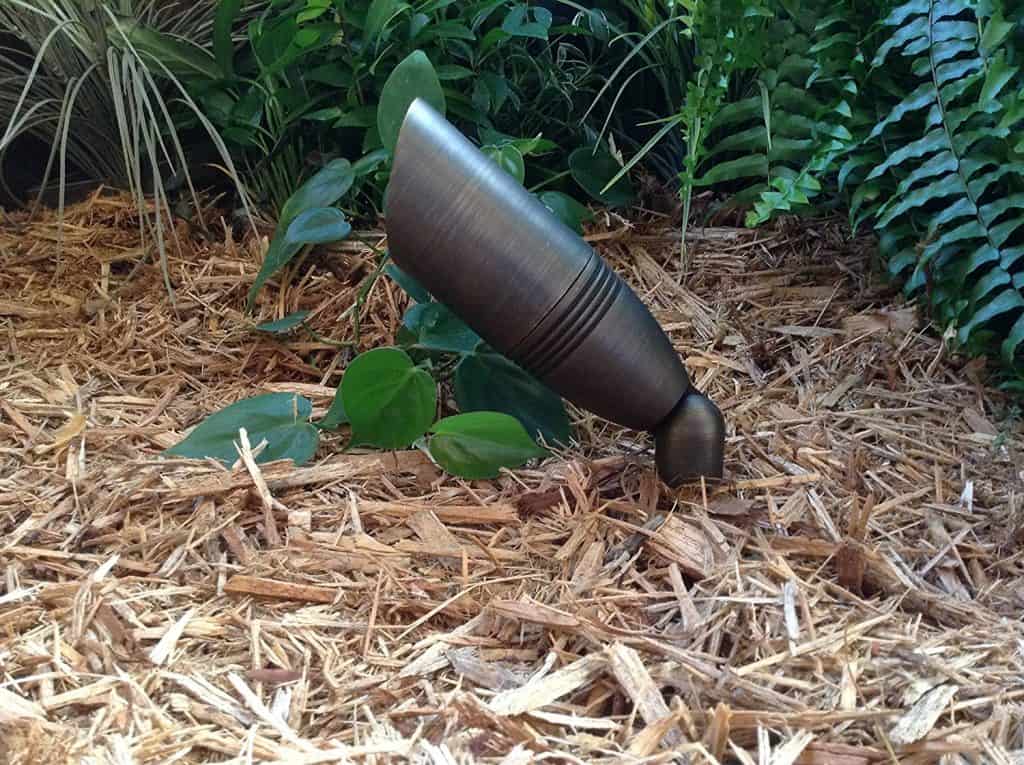 Low voltage landscape lighting is also safer when compared to 120 volt systems.The first is the transformer, which plugs into an outdoor power source and takes the voltage down from a regular 120 volts to just 12 volts. These transformers are easy to use as most come with a timer to automatically turn on your landscape lights at certain times of the day, and the cables may vary depending on the size of the transformer and the length of cable required. If in doubt, contact customer service to find out the ideal wire size for your transformer.
Lighting ideas for accenting a walkway or floor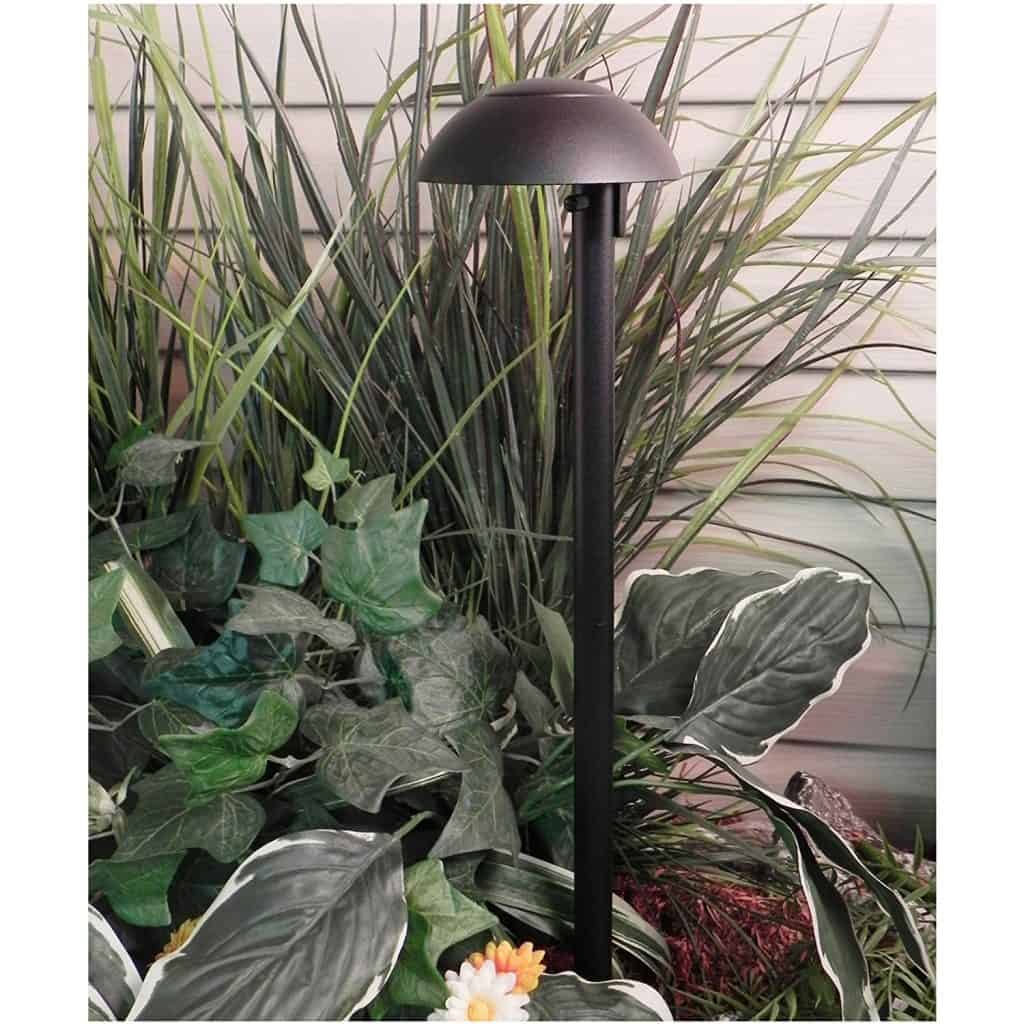 On the other hand, path lighting and accent lighting are very important in creating a low voltage landscape lighting solution. There are many lighting systems that use 12 volt lighting. These lights make your garden or yard one of the most beautiful places to be, day and night. Think of all the big savings you can make by relying on low voltage lighting solutions for your home.
Kichler Landscape Lighting Ideas to Enhance the Beauty of Your Outdoor Area
What is Kichler Landscape Lighting ? Kichler is not your average lighting solution for your home or your decorative lighting brand, but rather a special outdoor landscape lighting that highlights the natural beauty of nature.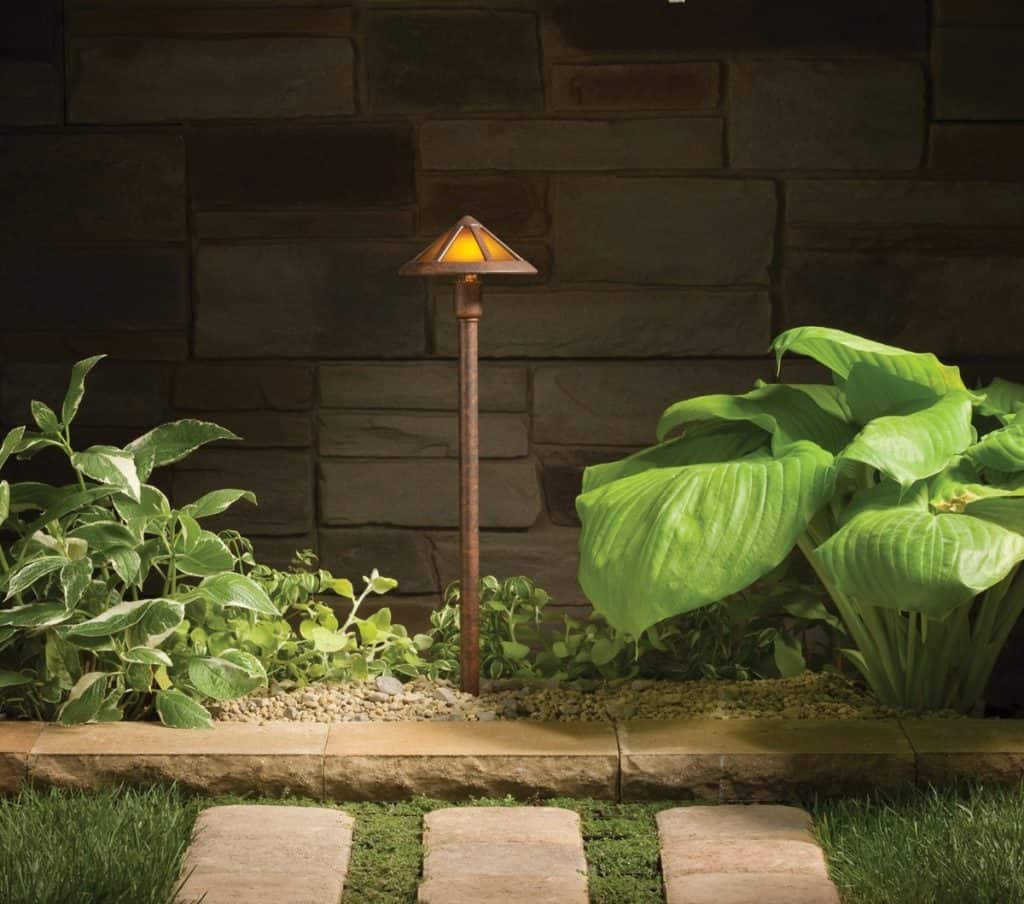 Textured Architectural Landscape Walkway Lighting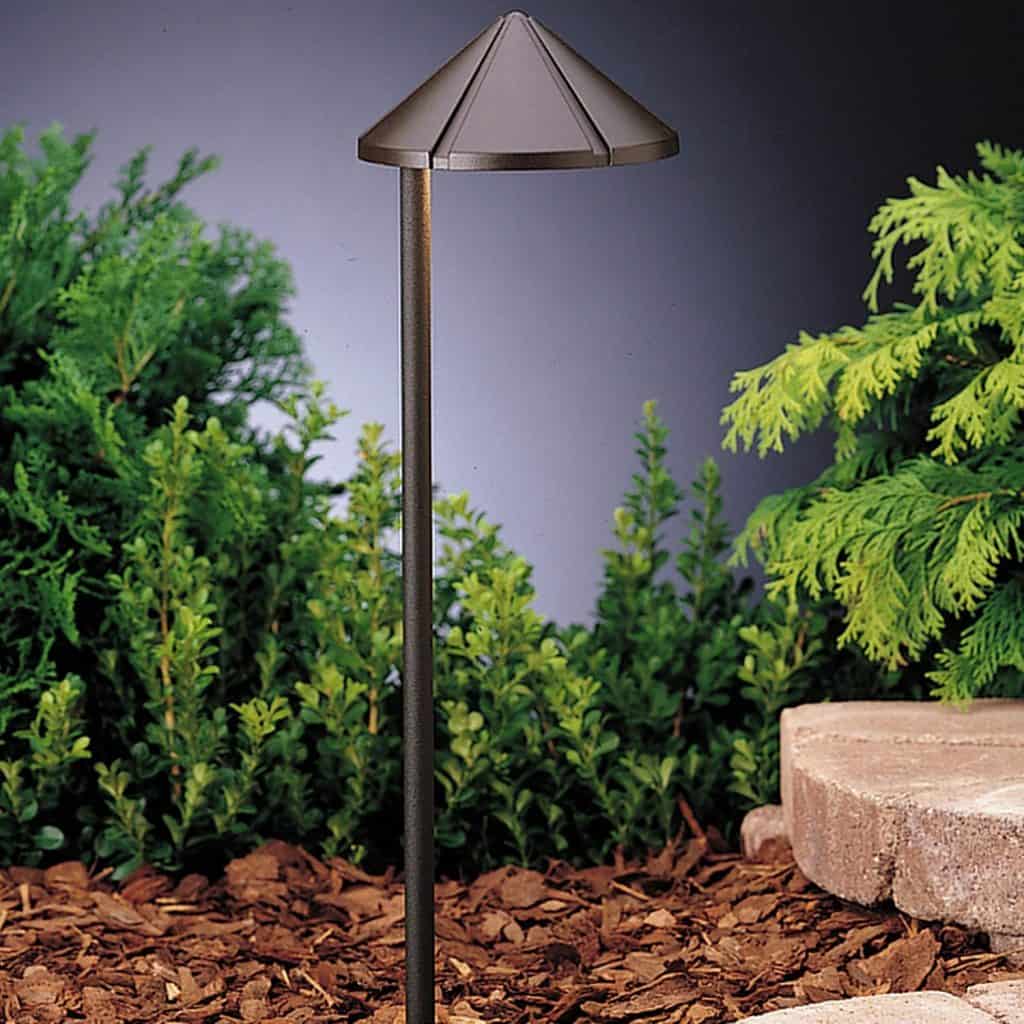 My landscape lighting ideas are all about using smart lighting solutions to draw your attention to an area of ​​the backyard, front yard, patio, or garden. It effectively uses lighting accessories to influence certain areas outdoors, especially during the night. Here are some of Kichler's most popular landscape lighting solutions to use for your landscaped yard or yard:
Semi-recessed with a flush / bevel effect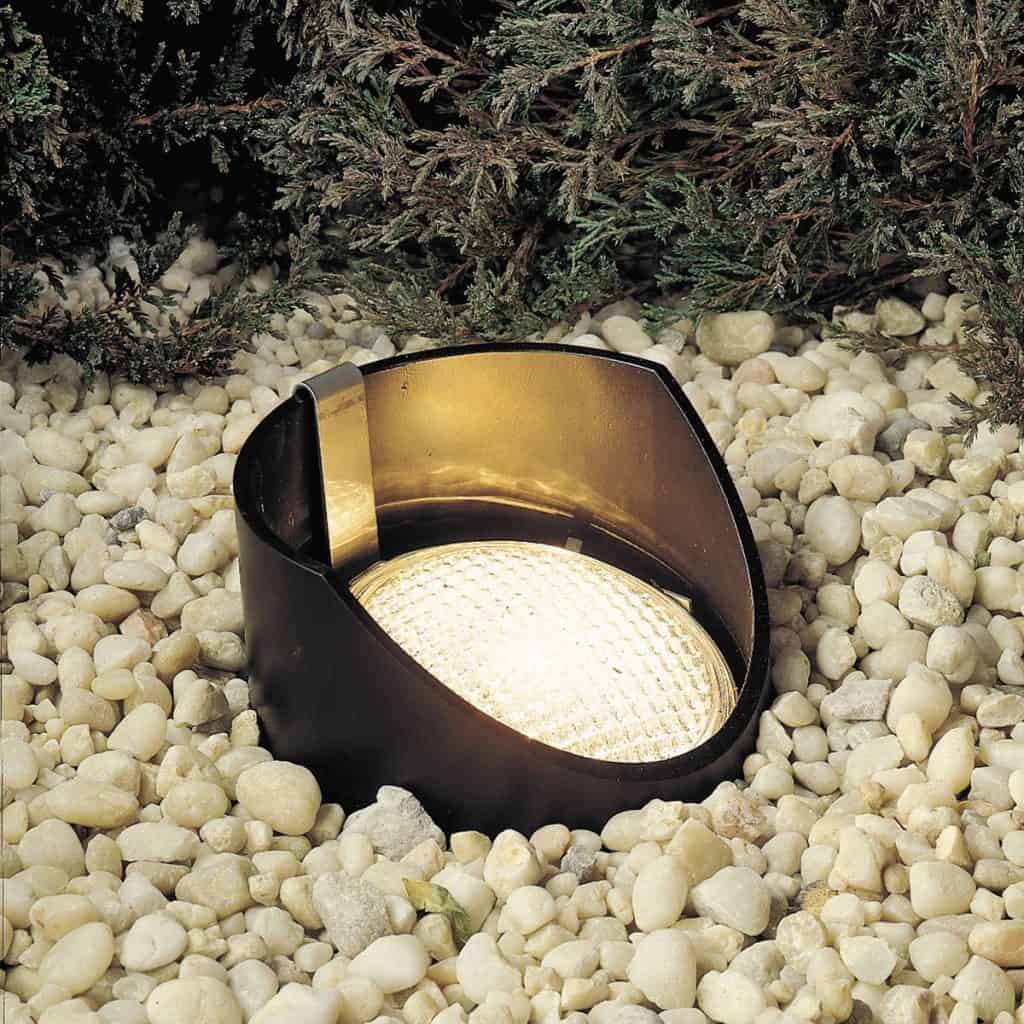 Accent lighting uses lighting to highlight special things in your yard or garden like one Statuette, a fountain, the edge of a koi pond, the carvings on your patio pillars, and so on. As the name suggests, accent lighting highlights the beauty of these things in your garden, especially in the evening.
Path & Spread landscape lighting idea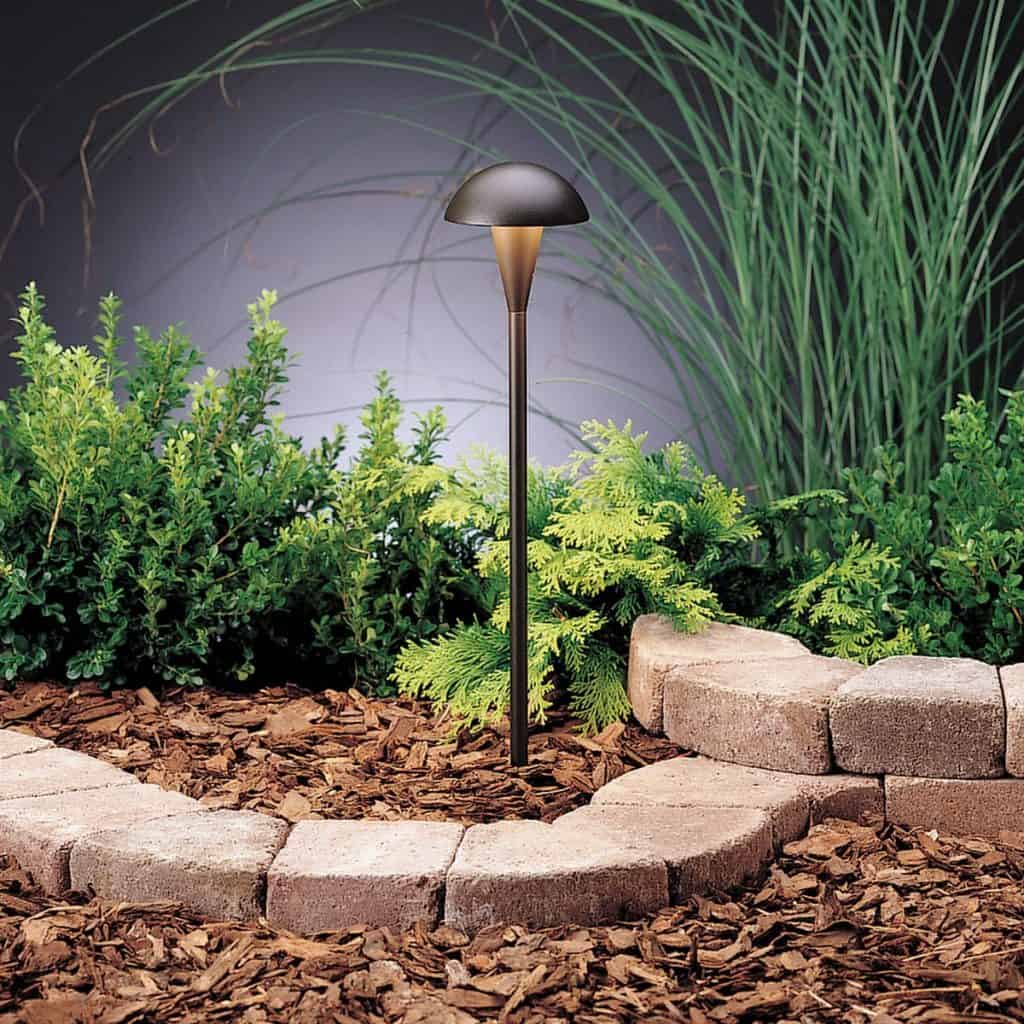 The Path & Spread lighting is the specialty of Kichler and the lighting of sidewalks as well as gardens that can be found in your garden. If you don't have lamps everywhere in your garden or garden that could drastically increase your energy consumption, you can also use the path lighting to illuminate important areas in your garden effectively and efficiently.
Dome Path Light Low-voltage landscape path and scattered light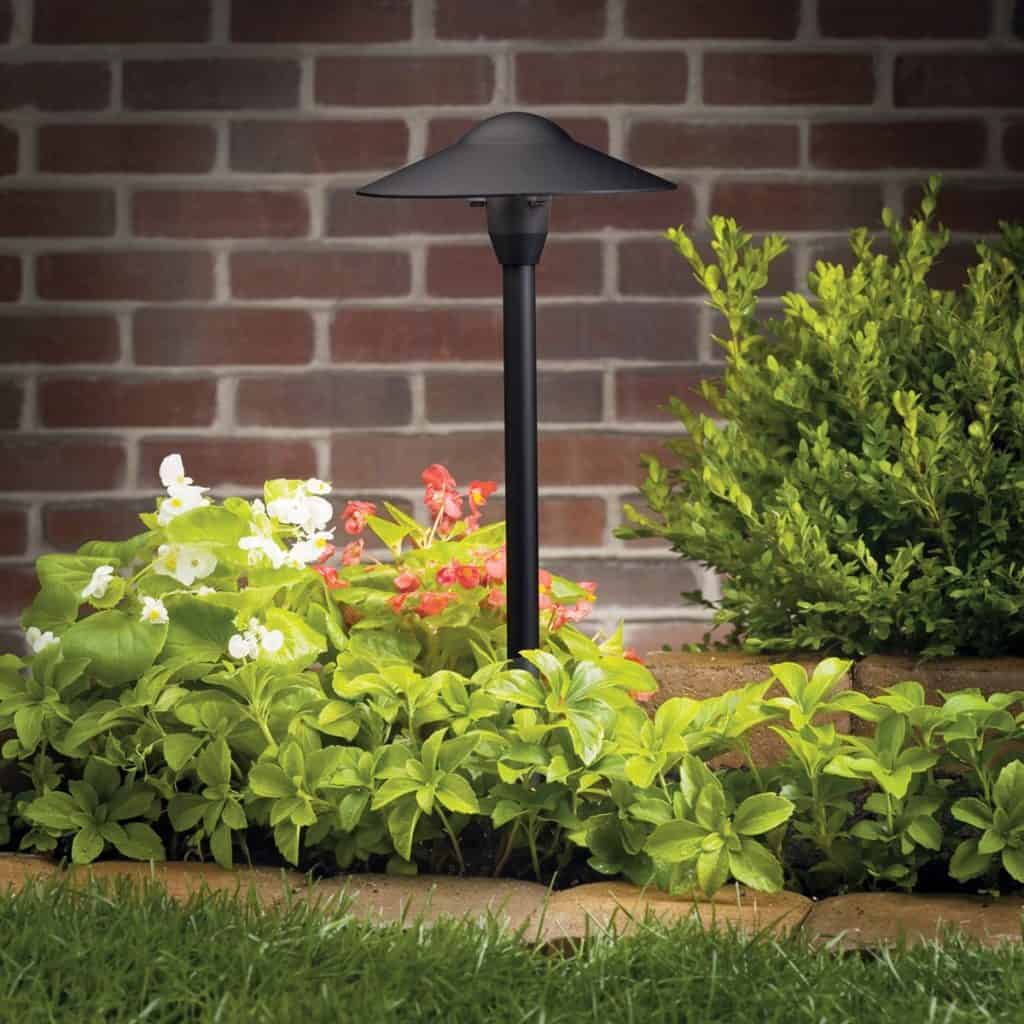 Patio and patio lighting is all about using the most modern, yet cost-effective lighting solutions for your patio or patio. These areas need the most suitable lighting solutions to provide a warm and welcoming area for events or parties and also to provide security.
Contemporary style accent lighting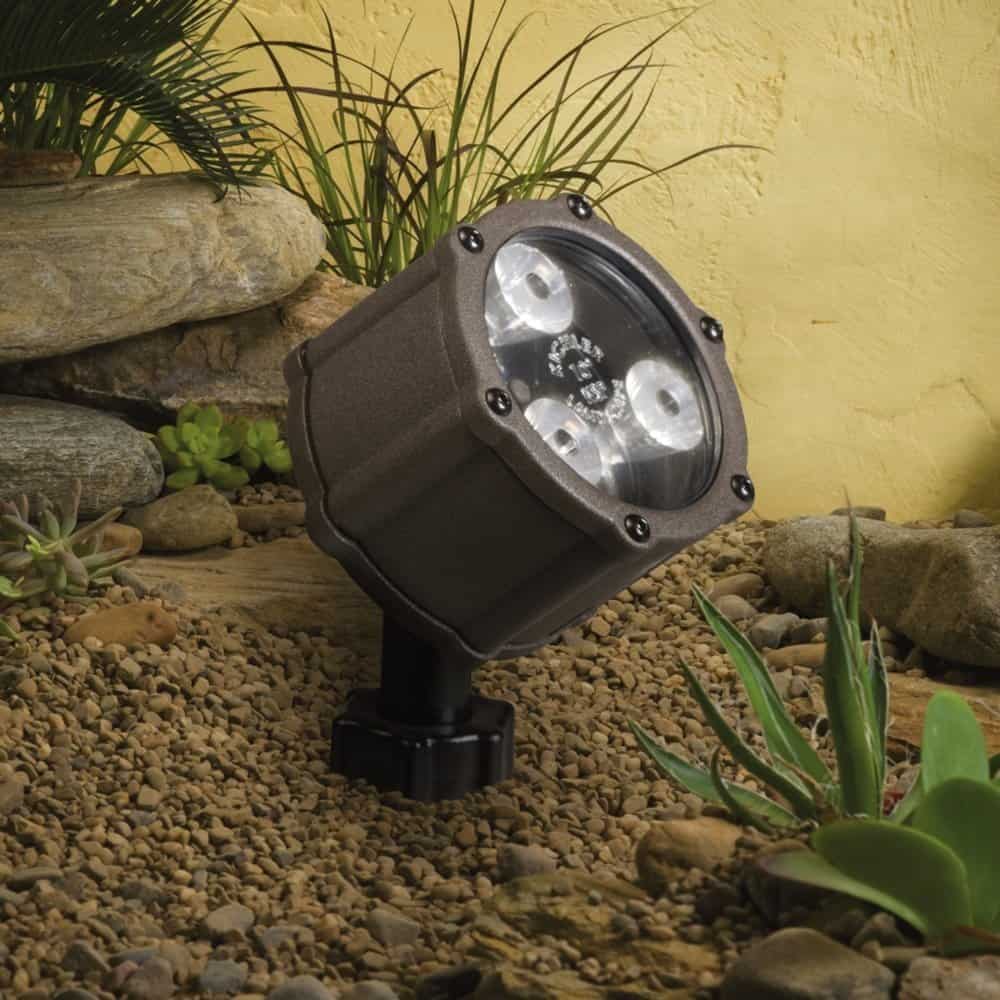 Water lights are another landscape lighting solution from Kichler that will make your pond, fountain or water feature more spectacular at night.
Mini Accent Spotlights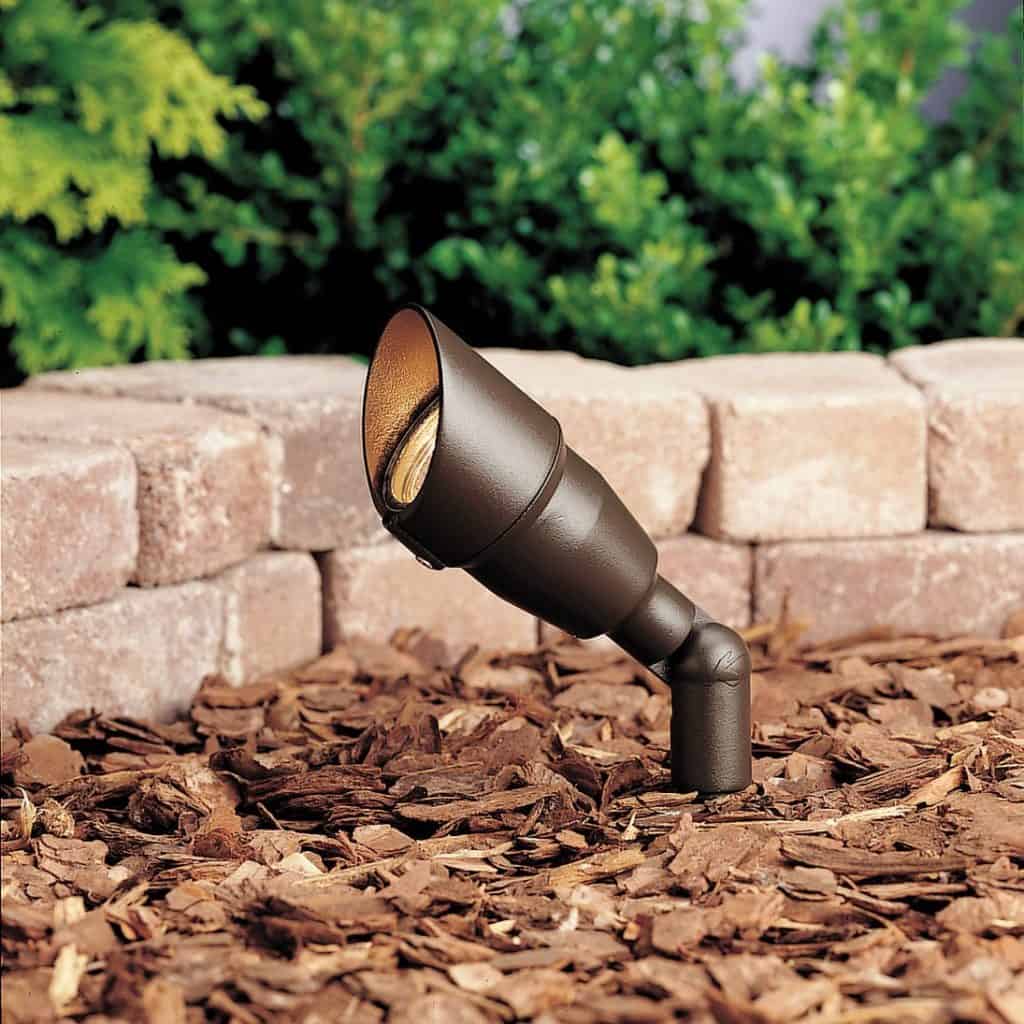 Kichler's landscape lighting also includes very important lighting and landscape accessories that contractors and homeowners need to make their gardens spectacular in any season.
Malibu landscape lighting ideas for lawns and Gardens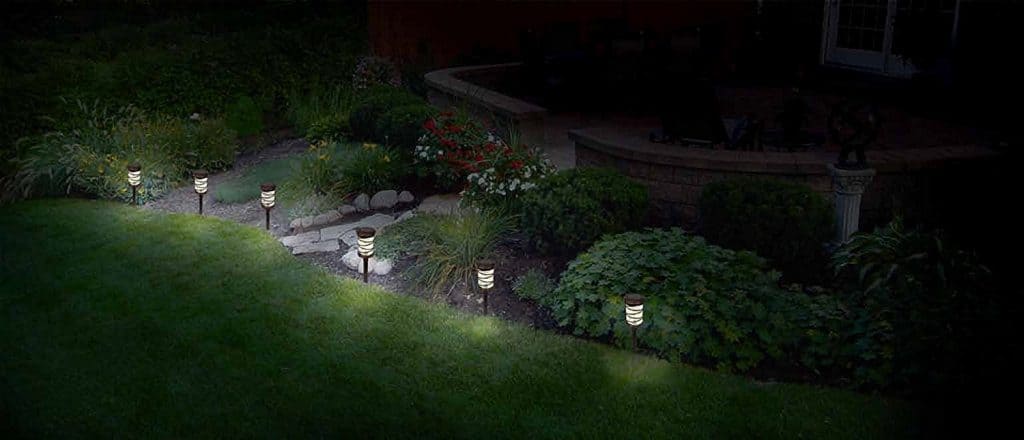 Malibu landscape lighting can make a spooky lawn look inviting with just the push of a button. Before installing my own landscape lighting, I made sure I had all of the information I needed to make the transformation happen. The problem is, photos found on the internet can never do justice to the beauty of landscape lighting to the naked eye. However, I can attest to the joy that better lawn lighting has brought me and my family. Because of this, I want to share how I made the transformation possible.
Idea for lantern path lighting
Large areas and entrances require stronger lighting. Some parts of the house, such as driveways and gates, should run on 120-volt electricity. I strongly recommend using a professional electrician to install the wiring to the control box. It is important that the cables and other fixings are properly covered with protective tubing. Other low voltage lights such as floodlights and path lights can be installed without the help of a professional. They use cables that don't need to be buried underground. The third option for landscape lighting uses solar energy. However, solar-powered lights are dependent on solar radiation. We don't benefit when they are in the shadows. They are therefore best suited for illuminating open spaces and paths.
An Idea for Integrated Step Lights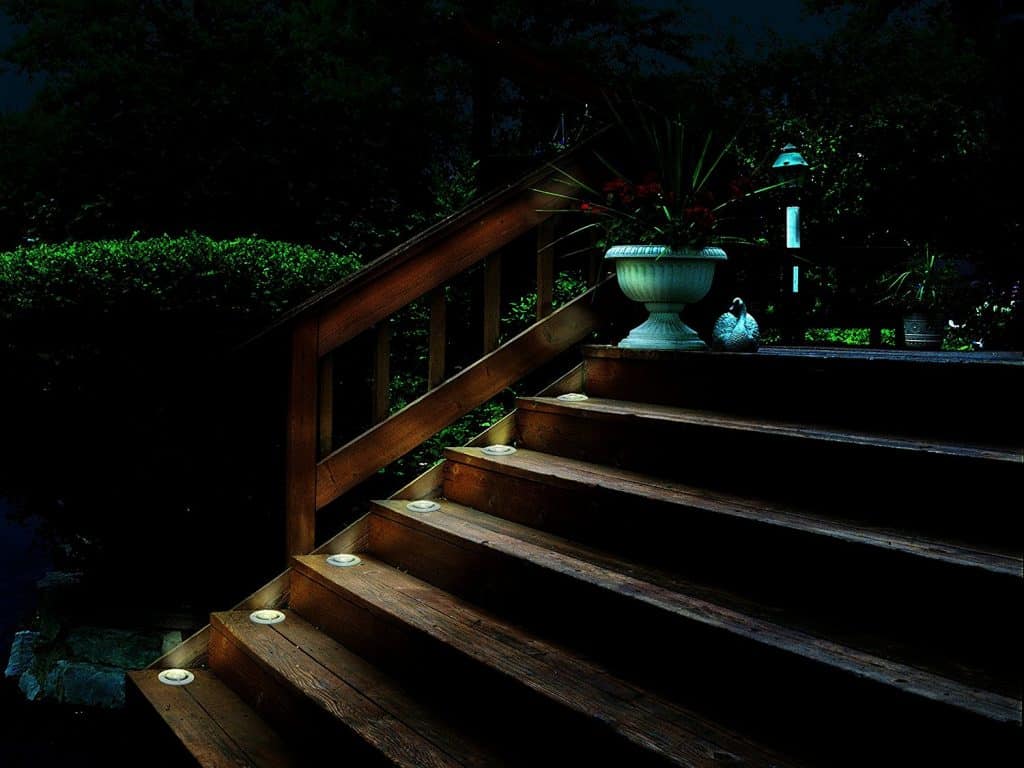 There are many types of Malibu landscape lighting to choose from. My personal favorites are entrance lanterns and path lights as they are the most functional. Entrance lanterns use 120 volts of electricity. I chose frosted glass wall lights to reduce glare.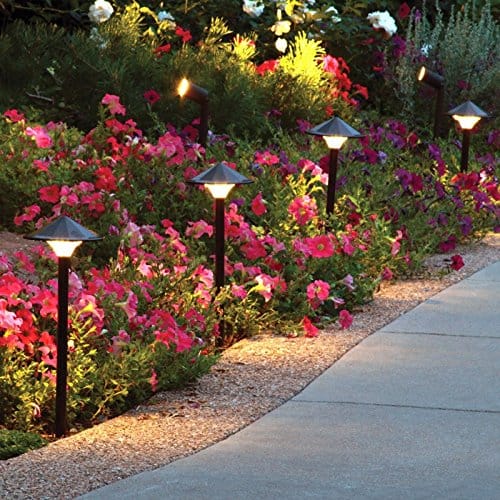 I am definitely proud of my path lights as they illuminate the sidewalk and emphasize the beauty of my flowers. I opted for low-voltage lighting because my entrance lantern already makes the sidewalk visible. I just added a couple of path lights for extra security. Other landscape lighting ideas that can be used to illuminate gardens and lawns are floodlights and spotlights. I even see some pendant lights in my neighbors' homes. Shrubs and statues look great at night when highlighted by spotlights, while pendant lights serve as decor when hung in trees and pergolas.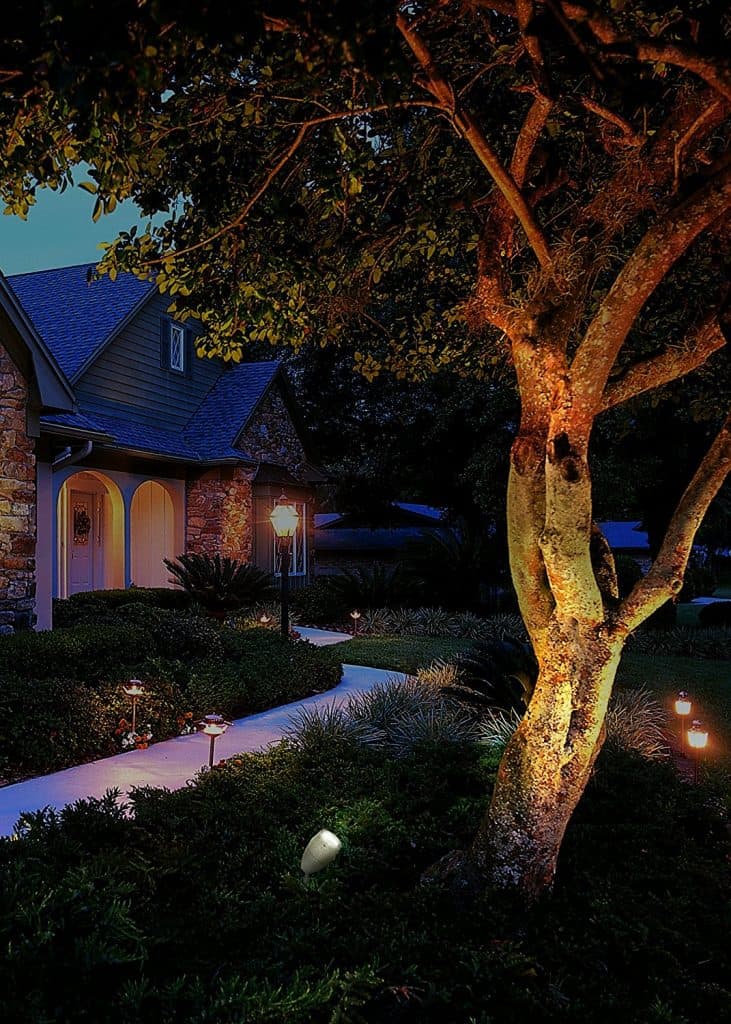 These Malibu landscape lighting options illuminate lawns and gardens for both beauty and safety. I suggest that homeowners color out their plan on drawing paper before actually installing it. This ensures that the landscape features such as fences, trees, garden beds and paths are properly lit and that the cables are properly hidden.